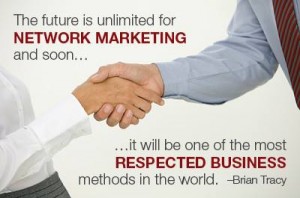 I had a short conversation with a dear friend today that just breaks my heart.  She has a great job, earns a great living but has no time to enjoy her life.  Short of cloning herself she has no choice but to be a workaholic.  The demands of her job are such that she has no choice but to work 24/7.
Do you love your job?  Has it taken over your life like my friends job has?  I am thankful that a little over three years ago I was introduced to a business that I can work from the comfort of my home on my schedule.  I get paid to eat and share healthy chocolate.  I have time to spend with my family and I just returned from a Royal Caribbean cruise that I earned from my healthy chocolate business.  I met some great people on my cruise and some of them are my new business partners.  I love my job and I love that I get to decide how much and when I want to work.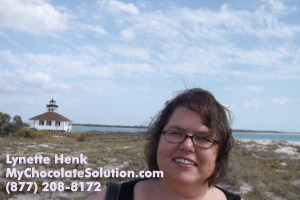 If you are like my friend, overworked and overwhelmed, seriously consider starting your own home based healthy chocolate business.  Instead of spending a small fortune starting a franchise that requires $20,000 to $250,000 just to get started with an expected 3-5 year wait to earn a profit, consider a private healthy chocolate franchise that you can start for less than $1,000 dollars.  Let me show you how you can quickly earn your money back and start a successful business venture where you control when and where you work.  Now is the time to take back control of your life.
I am Lynette Henk, Executive with XO Healthy Chocolate.  Reach me at 941-216-5727 or visit me at MyChocolateSolution.com.  Contact me now to get started and earn free product with our buy 2, get 1 free promo going on now through 1/5/14.  (No coupon code needed!)