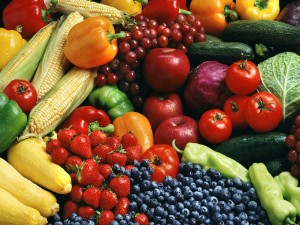 More and more I hear of individuals saying they are going gluten free.  Many restaurants are starting to carry gluten free food options.  Most local grocery stores including local Publix and Winn-Dixie and even Walmart are now carrying gluten free items.  What exactly is gluten free and how do you know if you have a gluten intolerance?
According to "10 Symptoms of Gluten Intolerance by Dr. Amy Myers" the following symptoms could mean you have gluten intolerance:
1) Digestive Issues
2)  Fatigue or tiredness after a gluten filled meal
3)  Diagnosis of an auto-immune disease
4)  Migraines
5)  Inflammation or pain in joints
There are many more symptoms and for more information, view the article by Dr. Amy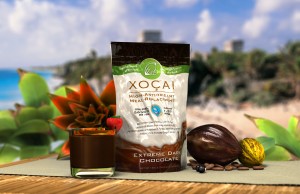 Myers here.   I have suffered with chronic fatigue, fibromyalgia and migraines for years and found that eliminating gluten from my diet has helped tremendously as well as increasing antioxidants.  It is difficult and overwhelming to figure out how to start going gluten free.  The best way to determine if you have a problem with gluten is to stop eating all gluten products and slowly reinstate them within a month.  This can give you an indication that gluten is an issue for you.
One great way to go gluten free is to incorporate a gluten free chocolate protein shake for breakfast.  My gluten free protein shake is made with XO healthy chocolate meal replacement shake, 1/2 a frozen banana, 1/2 teaspoon nutella or peanut butter, 1 cup ice and 1 cup water.  Blend in your blender or nutribullet for a few minutes for a thick frothy drink.  I also include Gluten free healthy dark chocolate in my diet to make sure I am getting lots of antioxidants to keep my immune system strong.
I am Lynette Henk, XO healthy chocolate member.  I can be reached at 941-216-5727, or at GoColdPressed.com.
http://eatlocalgrown.com/article/11266-wheat-gluten-the-culprit-for-so-many-ills.html , 10 Symptoms of Gluten Intolerance by Dr. Amy Myers