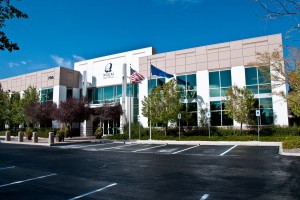 Hello Our XO Nation Team! I am excited to announce the International General Celebration: Well Beyond Corp's annual International General Celebration (IGC) will be held on September 19-20, 2014 in Reno, Nevada at the Atlantis Spa and Casino.
If you want to continue growing your Punta Gorda Healthy Chocolate Business, you a absolutely want to make sure you attend. This year's special event will showcase the latest 'success stories' from around the Naples and international XO Nation Network. Trust me, listening to the real-life examples of top Florida field leaders and MLM coaches will help you make your Orlando healthy chocolate business more successful. Join the Well Beyond Corporation Executives and multi-million dollar earners from around the globe at this monumental annual training vent. You will be educated, motivated and treated to an all-aroundamazing event at this once a year celebration. Attending IGC will inspire you to take your Punta Gorda residual income business to the next level!
Well Beyond Corporation Business Owner, Andrew Brooks, explains why IGC 2014 is necessary for Punta Gorda XO business Owners:
This year's Keynote Speaker will be Eric Worre. Eric Worre has been a leader in the Network Marketing Profession for over 25 years. Worre retired from being a healthy chocolate member and now focuses exclusively on helping others become Network Marketing Professionals. At IGC, he will share a uniquely tailored message for XO members only. Given his a broad range of experience, his career advice will help you re-focus your energies on what's most important to your Boca Grande, Englewood, or Sarasota passive income business. Worre is the author of the International best-selling book, "Go Pro – 7 Steps to Becoming a Network Marketing Professional," which has sold over 300,000 copies in its first 10 months. His book has become a "must read" for anyone who is serious about building a network marketing business in the Naples area. He is engaged in an effort to raise all ships and allow this profession to truly take its proper place in this world as "a better way." Worre lives in Minnesota with his wife, Marina. Together, they have five children and one grandson.
Buy Your IGC Event Tickets Now! I look forward to seeing you all in Reno in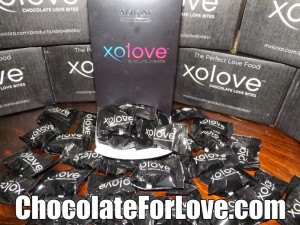 September!
Join Our XO Nation Team today!
I am Lynette Henk, and I am a Punta Gorda-Naples area based XO sexy chocolate consultant. I joined XO in May 2010. I sell the industry-leading Sexy Xolove chocolate love bites, the perfect love food for men and women online and in Punta Gorda, Boca Grande, Englewood, Orlando and Sarasota. Our valued Orlando customers recommend the new Xolove bites because they increase passion and are a great way to get the antioxidants you need to stay healthy.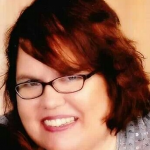 Call me at 941-216-5727 to own your own Xolove chocolate love bite home business online or in Punta Gorda, Boca Grande, Englewood, Orlando or Sarasota.  Visit our site atChocolate4Lovers.com.