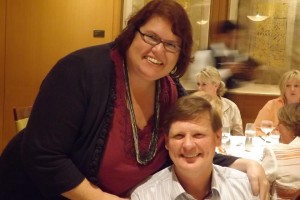 Here we are at the very end of 2013. Today is New Years Eve, 2013, the perfect day to reflect on everything you have accomplished throughout the year. Did the year go as planned? If not, what if anything will you change to make 2014 a banner year?
As most home based business owners know, the key is to set realistic goals and focus on them. Although many people enjoy not having a boss, you also have no way to be held accountable for your work except to yourself. So the key to being successful in a home based business is to hold your self accountable for your goals and aspirations for your business.
As I look back on 2013, I am happy with many goals I accomplished including earning the XO Healthy Chocolate Royal Caribbean cruise this year. Just to be part of a group of highly successful Well Beyond Corporation individuals is worth it right there. The training I was able to witness by top level executives and the founders of XO is worth more than I could have imagined. So certainly that was one of my high points.
Did I reach all of my goals? No but I have re-accessed and determined what I need to do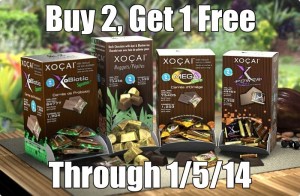 to  reach these goals. We are all pretty much evolving as entrepreneurs. We learn from our mistakes and move on. Have you ever made a mistake? Some individuals will make a mistake and assume they cannot reach their business goal and give up. Others hang on for dear life. Which one are you? The ones that hang on and fight tooth and nail, those are the ones that succeed.
I am Lynette Henk, XO Healthy Chocolate member. I share healthy chocolate and help others grow successful healthy chocolate businesses. I can be reached at 941-216-5727, at [email protected] or at GetRippedandRichNow.com.