I just completed my 3rd week of my 12 week weight loss challenge and I am happy to share I am now down 11.8 pounds.  On my Monday morning weigh in, I was able to confirm my weekly weight loss was 4.8 pounds.  I am pretty happy that I have finally found a diet plan that I can live with.  It is hard to believe that I am losing weight eating chocolate but that is exactly what I am doing.  I am replacing two meals a day with the Beyond healthy chocolate protein shake, and enjoying a normal 600 calorie dinner.  I can also have up to two snacks a day and I drink lots of water.  My goal is to exercise by walking 10,000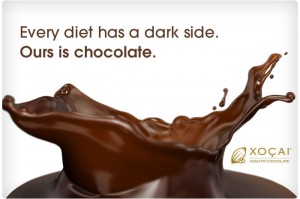 steps a day but really any exercise of 20 minutes a day will do.  I also have healthy chocolate nuggets for cravings which is fantastic.
How many diets have you been on where you eat CHOCOLATE for cravings?
Now is your time.  Lose the weight and do it the healthy way.  This shake and chocolate are diabetic friendly and gluten free.  Each shake has 56,000 ORACfn which is the amount of antioxidants like what you find in your fruits and vegetables.  It also has 21 grams of protein.
You can do this.  Join me and let's lose the weight.  Watch the video above to hear more about the secret weight loss ingredient you don't want to be without.  Order direct at ChocolateDreamDiet.com for FREE SHIPPING on your entire order.  No coupon code is needed.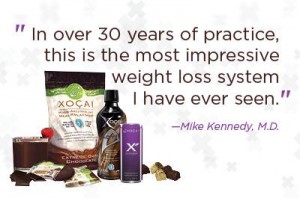 Feel free to email me at [email protected]  I can send you the information on our weekly weight loss calls.  These are calls held morning and evening every monday after your weigh in to keep us all focused and on task.  I find it is a great resource.  You will also hear from others regarding their struggles or success with the Beyond Healthy Chocolate Company weight loss diet.
There are even people on this call that were in the original Fab 50 weight loss study that was featured on the cover of the American Journal of Bariatric Medicine-The Bariatrician.  I would be happy to send you a copy of this as well, just message me.  You can do this!  Order your X-protein meal shakes & Chocolate Nuggets today.