If you have not heard about healthy chocolate, you are missing out.  Xxocai healthy chocolate has been around nearly 10 years.  it is a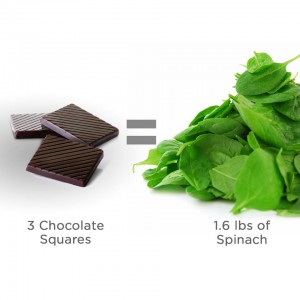 cold pressed, patented dark chocolate that is not heated and cooked like commercial chocolates.  The problem with cooking your chocolate for days to get out the bitter parts and make it smooth, is that it is just like cooking your vegetables for dinner for two days.  What health benefits would be kleft?  That is exactly why you want cold rpessed chocolate, that is not heated at high temperatures and keeps in the health benefits of  the raw cacao which is an Trunbelievable amount of  antioxidants.
Listen to Dr. Gordon Pedersen as he shares the health benefits of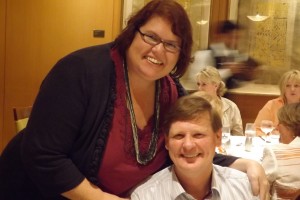 this antioxidant rich dark chocolate.  This chocolate has changed my life and it can change yours too.  Once I found out how important it was to eat high antioxidant superfoods like Beyond chocolate, I had to share the  information.  Ask me how you can get paid to share this and earn a serious part or full time income.
Order your healthy chocolates at GoColdPressed.com or give me a call at 941-216-5727,