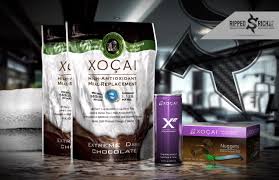 I woke up this morning, New Years Day 2014,  with anticipation and excitement about what I expect this year.  I don't know if you have already set goals for 2014 but I have been planning on starting an 8 week get fit challenge with the RIPPED & RICH program.  It is a great program for those who wanted to get ripped, get fit or lose weight like I will do.  My goal is to lose 75 pounds in 2014.
My first challenge will be for 8 weeks and I am ready!  Are you?
What I fell in love with about the ripped & rich program is how easy and affordable it is to get started.  First off, they use the XO Fearless28 diet meal replacement shake that was featured on the cover of the American Journal of Bariatric Medicine which is already a proven diet success, then they include the Xe Energy drink to drink before workouts and the XO chocolate nuggets for after workouts.  (perfect for cravings or to eat 20-30 minutes before a big meal or party with a glass of water)  The best part though is the FREE RIPPED & RICH website that offers meal plans, recipes and exercise plans focused on individual needs.
There is also an 8 week get fit challenge where you can earn cash and prizes.  There are over $30,000 in cash and prizes that will be given away!!
Depending on your goals will depend on what you need to start with.  For those looking to get ripped, you will have two snack size protein shakes a day which consists of 1 scoop of the shake mix.  For those looking to lose serious weight like me, you will do 2 meal replacement shakes a day with 2 scoops of the shake, along with snacks and a healthy 600 calorie meal for dinner.  To get ripped, order 1 RIPPED & RICH pack for a month.  For weight loss like me, order 2 of the RIPPED & RICH packs.  (Each pack will make 28 meal replacement shakes so you will need 2 packs to have enough shake for two meals a day)  Just think how much you will be saving on groceries!
I am Lynette Henk, XO Healthy Chocolate member.  Follow me as I lose 75 pounds on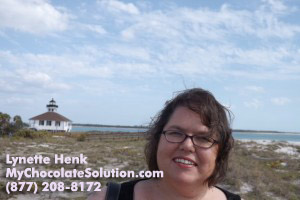 the RIPPED & RICH program.  Even better, join me!  Want to learn how to get paid to share this program or get your product free, or both?  Contact me at 941-216-5727, at [email protected] or visit GetRippedandRichNow.com.