My youngest son just graduated from high school this past week and now he is focused on buying a car so he can get back and forth to college.  If you don't have tons of money saved for a car and you don't want a car payment and having to finance the vehicle, where is the best place to look for a deal?  If you have access to a car auction like many dealers do, that would be something to consider but most of us don't.  What other options are out there?
So far for us the best options have been on eBay.  Simply figure out how far you are willing to drive for a vehicle, put in the vehicle parameters such as how far you are willing to drive to see the car and the price you are willing to pay.  You then get access to all the cars in your area that are in your price range.  Check out the video above by Casey Jordan of CarAhead as he shares the advantages of buying a car on eBay.
Another option is Craigslist.  Some are uncomfortable with Craigslist but is it an option available.  I also was able to find many used vehicles in our local paper.  This is a great way to find out what is selling in the area.
[shock_spots id="7556″]
You might consider driving around areas where people seem to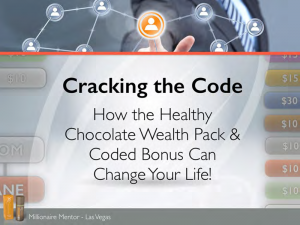 leave their cars for sale on the weekends and be ready to call them to check them out.  Of course you can always go to a dealership and check out the used cars for sale.  I mention that as a last resort because most of them increase the price for their mark up and charge a dealer fee on top of it.  When you are dealing with a first car, it just brings up the price a bit.
I think it is good to teach your kids to live as debt free as possible.  Helping them find their first car without running to finance one is a great choice if you can.  Of course, you want to make sure they have a safe car as well.  Here in Florida there are more options of older cars.  Since the cars don't rust like they do in the areas with snow and ice, there are often older more affordable cars that are still in great shape.  Wish us luck as we help our son pick out his first car.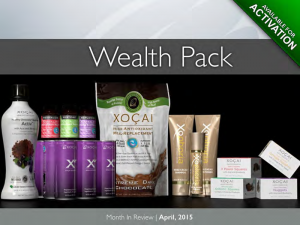 I am Lynette Henk, Beyond healthy chocolate gold executive.  I am a wellness coach, sharing the health benefits of antioxidant rich chocolate.  I also coach individuals on having a successful healthy chocolate business. If you would like to talk, I can be reached at 941-216-5727 or visit us at LiveForChocolate.com.