[vop id="5″ video="" ]
Interesting things are happening in regards to Bio-Identical Hormones.  Apparently Big Pharma would like to shut down that business, or at least that is my personal opinion as a woman in the United States.  I have taken many prescription medications over the years trying to improve just the symptoms of my chronic health condition.  No matter what medications I was prescribed, I did not see a benefit.  I know there are amazing medications that do likely change lives, that just was not my experience as a patient with fibromyalgia and chronic fatigue.  So excuse me if I don't trust the pharmaceutical companies who are pushing to have the FDA stop the use of certain bioidentical hormones.  Specifically, the FDA released a list of nominations to its "Demonstrably Difficult to Compound" (DDC) list. This list derives from section 503A of the Food, Drug, and Cosmetic Act. It is supposed to identify drugs that cannot safely be compounded because of their complexity but interestingly enough, many of these newly nominated to the DDC list are not difficult to compound at all according to compounding pharmacists asked by the Alliance For Natural Health.
So what is going on?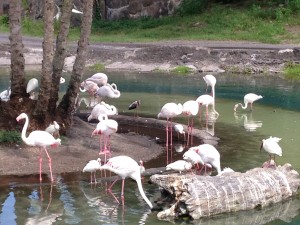 According to The Alliance For Natural Health, "If the FDA approves these new nominations, your access to certain kinds of hormones that are biologically identical to the hormones in your body, such as progesterone (including progesterone with estradiol), human chorionic gonadotropin (HCG), testosterone, and estriol, could disappear. Drug companies would then have what they always want—a government-enforced monopoly—even though the pharmaceutical versions or their alternative products are often substandard or even dangerous."
[shock_spots id="7564″]
Honestly the big red flag, what really caught my attention was that 27 of the 71 nominations was requested by GlaxoSmithKline (GSK).  The problem with this according to the The Alliance For Natural Health, is that  "many of these nominations represent competition for thetop 100 best-selling branded drugs—one of which was in the top five drugs of all time."
Let the FDA know that you want the agency to follow the rules and issue a proposed rulemaking before finalizing its Demonstrably Difficult to Compound list.  This is what is supposed to happen and allows the public to have input. Click here to let them know.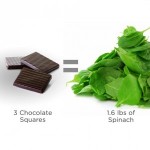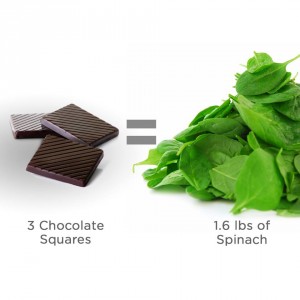 I am Lynette Henk, a Business partner in Three Sons Marketing LLC.  We share the health benefits of cold pressed, high antioxidant healthy chocolate.  We also share how to get paid to help others do the same.  If you have not tried healthy chocolate, a high antioxidant superfood that tastes amazing and is low in calories, try it today.  Visit us directly at MyChocolateVitamins.com. email us at [email protected] or call us at 941-216-5727.
Bioidentical Hormones Threatened, The Alliance For Natural Health, http://www.anh-usa.org/bioidentical-hormones-threatened/