Week 2 is definitely going better for me than week 1.
It is so much easier to diet successfully when you are NOT out of town at a business conference, just sayin'. Last week I had actually GAINED a pound if you can believe that. I was very sad about that but knew eating out at restaurants all week made it difficult.
I am happy to report that I have lost 4 pounds for week 2, so after factoring the 1 pound weight gain, I am down 3 pounds in 2 weeks. Honestly I will take that. Losing weight eating chocolate is actually something that is not that hard to do. I analyzed why I had the weight gain and realized when I went out to eat I ate some of the dreaded "bread" that is a big problem for me.  We all have those problem foods and for me, bread is the trigger.
This week I was careful to cut out any excess bread and voila I did much better. Trust me if I can lose weight eating chocolate, so can you!
Simply replace two meals with the Beyond Healthy Chocolate Protein Shake every day
Enjoy one healthy meal of your choice
[shock_spots id="7569″]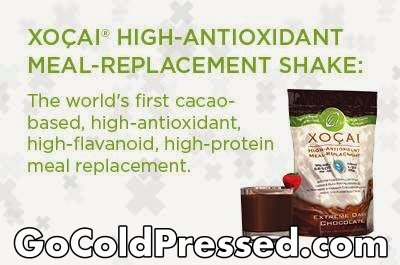 Choose a healthy snack and yes you can have healthy chocolates for cravings!  One Belgian Chocolate power square is just 33 calories!
Here is a great chocolate protein shake to try this week;
---
---
X Mocha Frapp
1 cup cold coffee
1 cup ice
1/2 cup (2 scoops) Beyond Fearless28 diet protein shake
1 tbsp honey
1 tsp cinnamon
1 banana (frozen if possible)
1/2 cup water
—————————————————————
Simply mix in blender and whip until creamy.  Makes 2 large glasses of shake.
Contact me if you have any questions about the Healthy Chocolate protein shake diet that was featured on the cover of the American Journal of Bariatric Medicine, the Bariatrician for Bariatric Physicians.  I recommend starting out with either the Ripped & Rich pack which includes 2 packs of the shake (28 servings), 12 Xe energy drinks and a small box of (25) healthy chocolate nuggets or the Beyond Associate Weight Loss Pack that includes (6) of the Protein Shake (84 servings) and the Radically Free CD to get you started on your healthy Fearless28 diet with Dr. Kennedy the one in charge of the study that was featured in the Bariatric Journal.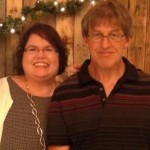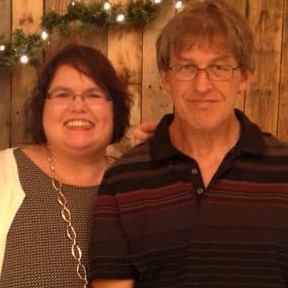 Lynette & Wayne Henk, Three Sons Marketing LLC of 941-216-5727,
Order direct with FREE SHIPPING at MyChocolateSolution.com .
[vop id="11″ video="" ]