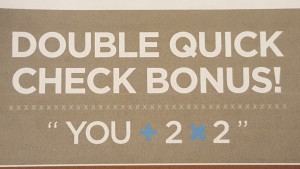 Beyond Healthy Chocolate Co. is expanding all around the world.  Not only is Beyond cold pressed Healthy Chocolate available in the United States and Canada. they are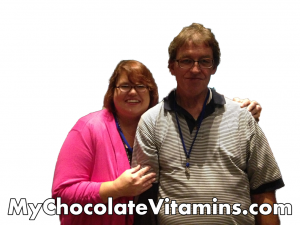 now in 40 Countries.  If you are in Japan or have business in Japan, phenomenal growth is happening that you want to be a part of.  Contact me today and I will get you in touch with our Japan Team to help you quickly build your healthy chocolate business.  Opportunities are limited in Japan so time is of the essence.  This is the most affordable opportunity I am aware of.  Start your new business for $2500 or less US.  Double Quick Check Bonus Program available in Japan, United States and Canada through  July 29th, 2016.  This is the time to quickly build a business with tremendous growth potential.
Email Lynette or Wayne Henk of Three Sons Marketing LLC at [email protected] or visit MyCh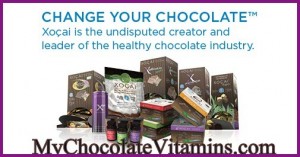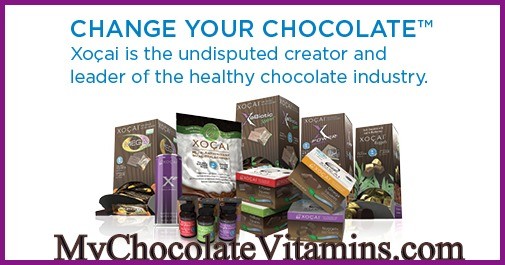 ocolateVitamins.com.  
We can also be reached at 941-216-5727.
The Beyond Healthy Chocolate Explosion is HAPPENING NOW!  HURRY AND JOIN US!