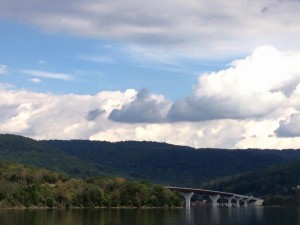 Gaylord Opryland Resort & Convention Center is an exceptional place for a Corporate Event Or  A Business Meeting.  I happen to be here in beautiful Nashville for the Beyond Healthy Chocolate Convention.  The weather is just beautiful and I could not be happier with the location. If you have not visited the Gaylord Opryland hotel, next time you are in Nashville, make sure to stop by.  When you do, you will find there are all kinds of wonderful restaurants, gift shops and a wonderful coffee shop called the Coffee Bean that is just wonderful.  Honestly though, what you absolutely don't want to miss is the boat ride that takes you around inside the resort.  It is called the Delta Flatboats.  There is a fee, but it is worth it.  If you are not staying at the Gaylord Opryland, you can park for free near the Regal Cinema at Opry Mills.  There is even a walk way that takes you to the hotel.  This will save you big bucks on parking.
[shock_spots id="7554″]
You may wonder why you should spend your time checking out a hotel, trust me it is worth it.  My mom mentioned that I had to go, and honestly that is the only reason I checked it out.  Boy, was mom right.  This place is amazing.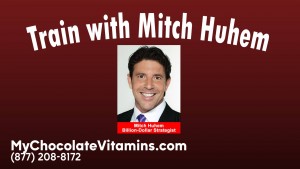 Well I have to get back to my healthy chocolate conference.  For those looking for a home based business, there is no better time than now to get involved with Beyond the Healthy Chocolate Company.  Give us a call, we would be happy to give you the scoop.  Tomorrow we have training from Million Dollar Mentor, Mitch Huhem and Dr. Gordon Pedersen.  Can't wait.
We are Three Sons Marketing llc.  Give us a call at 941-216-5727 or visit us at MyChocolateVitamins.com.
[vop id="7″ video="" ]