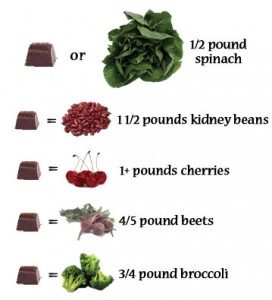 Healthy Chocolate is taking the world by storm.  
For years people have been eating candy chocolates they found in stores, mistakenly thinking that this was the healthy chocolate they were reading articles about in magazines and newspapers,  seeing news stories on social media and on the local news and tv shows.  Most of us thought that by eating 70% chocolate that this was actually healthy and good for us.  Not so!  Now the real deal, Well Beyond is making waves and starting a revolution.
Beyond Healthy Chocolate does not heat their chocolate.  They use a patented process that keeps in the antioxidants and flavanols which are good for your health.  Their chocolate is gluten free, diabetic friendly, vegetarian and diet friendly.  No waxes, No fillers, No processed sugars!  This is the real deal.  I also love that the Beyond Healthy Chocolate Power Square is just 35 calories!
Well Beyond Healthy Chocolate Co. has the Healthiest Chocolate In The World and Now You can Buy It Direct For The Best Price ANYWHERE!  Don't worry about searching on Ebay or Amazon for expired or old chocolate, buy it fresh, direct to your door with FREE SHIPPING!
Well Beyond Healthy Chocolate Co. is now offering The Healthiest Chocolate In The World for as little as $34.50 for a small box of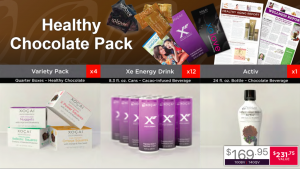 Healthy Dark Belgian Chocolate Nuggets SHIPPED! (plus tax)  
Make 2018 the year that you make Healthy Changes.  Incorporate Healthy Chocolate into your diet!
If you are anywhere near Dallas or Irving, Texas, join us this Saturday, January 7th, 2017 at 10:45 am to learn more about the Healthiest Chocolate In The World.
Saturday January 7th at 10:45 am at:
Embassy Suites by Hilton Dallas DFW Airport South
4650 West Airport Freeway
Irving, Texas 75062
Wanted to get started with a Well Beyond home based business? Call Lynette or Wayne Henk of Three Sons Marketing LLC direct at 941-216-5727 for details or visit ColdPressedChocolate.com.