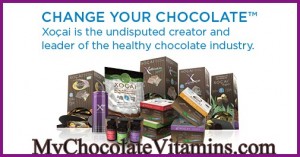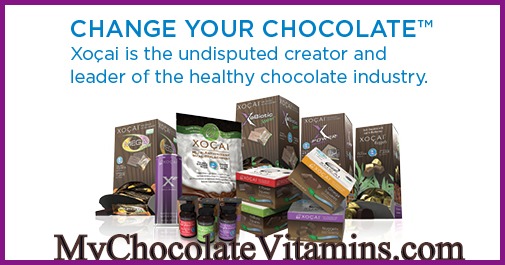 Did you know there really is a HEALTHY CHOCOLATE?
Yep!
I was shocked to find out myself!  So thankful to learn about a cold pressed, unheated healthy chocolate that has amazing amounts of antioxidants and flavanols as well as tasting AMAZING!
On top of that, this Beyond Healthy Chocolate is Diabetic Friendly, Gluten Free, Vegetarian and low in calories!
My favorite chocolate is the Xo Love Bites that increase passion in the bedroom.  These heart shaped chocolates are absolutely dreamy!  They taste fantastic and you really need to read up on them.  🙂
My next favorite is the Xobiotic Chocolate made with probiotics.  Taste great and probiotics are so good for you!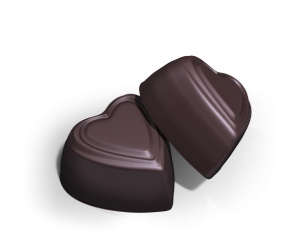 Order yourself some healthy chocolates today.  There are even Healthy Peanut Butter Cups, Omega Chocolates, Chocolate Nuggets and Power Squares which are just 33 calories per piece!
Learn more about Well-Beyond and the Beyond Healthiest Chocolate in the World Today!
Order today and receive FREE SHIPPING!
Questions contact Lynette Henk, Well-Beyond curator and member of Three Sons Marketing LLC at 941-216-5727 or visit us at GoColdPressed.com!