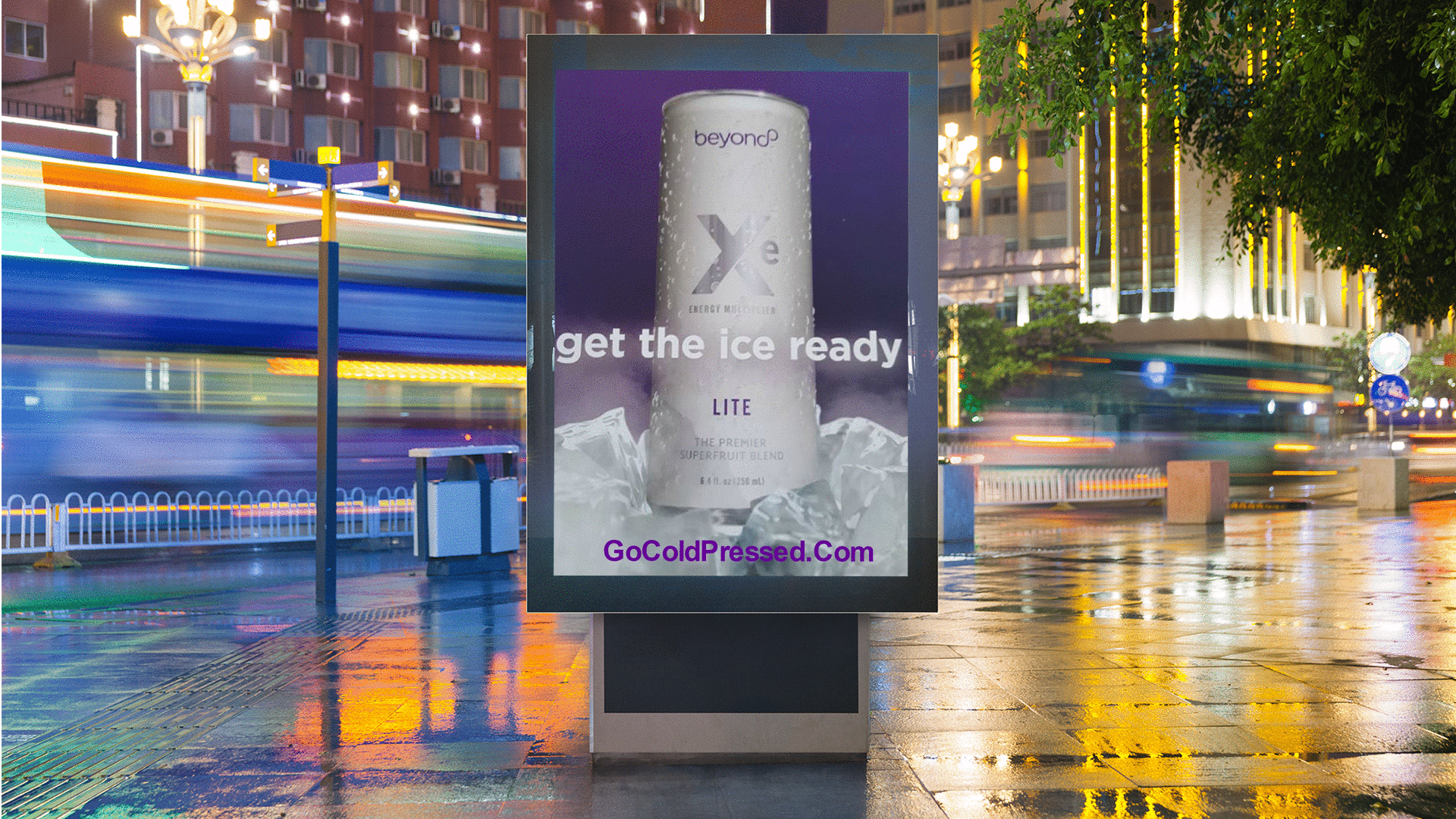 These are exciting times for Well-Beyond.
The Well-Beyond Network Marketing official launch takes place in Las Vegas January 18th-20th, 2018. There are pre-launch options available for savvy entrepreneurs who see the potential.
"Well-Beyond, the Salt Lake City-Utah-based direct seller formed from the purchase of Beyond, the Healthy Chocolate Company, is preparing for its official launch in January.
Founders Jeremy Reynolds, Karen Reynolds, Jeff Graham, Porter Hall and Stephen Hall acquired Beyond, which had been founded in 2005, on May 15, 2017. They renamed the company Well-Beyond to reflect their philosophy of what they want to accomplish as a company."
The management team is well rounded and includes Jeremy & Karen Reynolds, who were master members for Beyond for 12 years, Jeff Graham, executive at two direct selling companies including President of North American Sales at MonaVie, Porter Hall, 33 years with Arthur Anderson and health & wellness direct selling brand along with Stephen and Stephen Hall, 30 years at Mutual of New York. This is a powerhouse team and there is already a buzz in the network marketing industry because of the strength of this team and the success of the Healthy Chocolate product line.
These Beyond Healthy Chocolate products offer cacao based antioxidants and are made with Belgian Chocolate offering a delicious profile that fits within your healthy lifestyle.  "XE and XE Light Natural Energy superfruit drinks that assist with mental clarity and focus; Remity dietary supplements that not only promote restful and restorative sleep but also work to improve memory, mental speed and concentration; and Well-Beyond weight management shakes"
The future is exciting for Well-Beyond.  We are now taking pre-orders for the new Xe-Lite which we expect to be shipping by the end of the month! We also have some great new customer promos!
        Supports endurance

        Supports alertness, mental clarity, and focus

·       Provides sustained and longer last energy levels

·       Fewer calories than Xe Energy (just 80 calories!)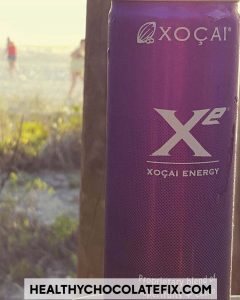 My family loves the Xe Energy drink and I have the new Xe Lite on order! I can't wait for it to arrive! I am so excited for this.  I am also a big fan of the Xo Love Bites. The chocolates are AMAZING! If you are looking for the network marketing business of the future, with the support you need to succeed, we need to talk!
I am Lynette Henk, of Three Sons Marketing LLC. Contact me at 941-676-7300 and I would be happy to fill you on on this pre-launch opportunity. We especially are welcoming previous MonaVie Reps. as we would love to work with you! Just imagine what we can accomplish! The future is looking quite bright! Join us in Vegas!
You can also reach my website directly at GoColdPressed.com.
Direct Selling News , October 18th, 2017; http://directsellingnews.com/index.php/view/well_beyond_readies_for_january_2018_launch#.We7gUGhSyM8