One of the best gifts you can give this Christmas is the gift of chocolate.
Ok, I get it. You can think of a more practical gift than chocolate, sure. But what do you get that person who has everything? I love that I have found what I consider to be the Healthiest Chocolate on the Planet. This belgian chocolate is not like traditional candy. This dark chocolate is sweetened with acai and blueberry. It has just 1 gram sugar, 1 net carb and 35 calories per piece. My favorite of the Beyond Chocolates is the Xobiotic with probiotics included and the Power Square.
As a 54 year old with elderly parents, I am more aware of taking care of our health than ever before. Making simple choices that help us stay healthy are a big deal these days. That is one of the many reasons I love the healthy chocolates. One of the great things is that this chocolate offers the antioxidant equivalent of a pound of raw spinach in just one of these Beyond dark chocolate individually wrapped pieces. So know that when you give the gift of healthy chocolate, not only are your employees, friends and loved ones getting a delicious tasty treat, they are making healthy choices that are good for their health.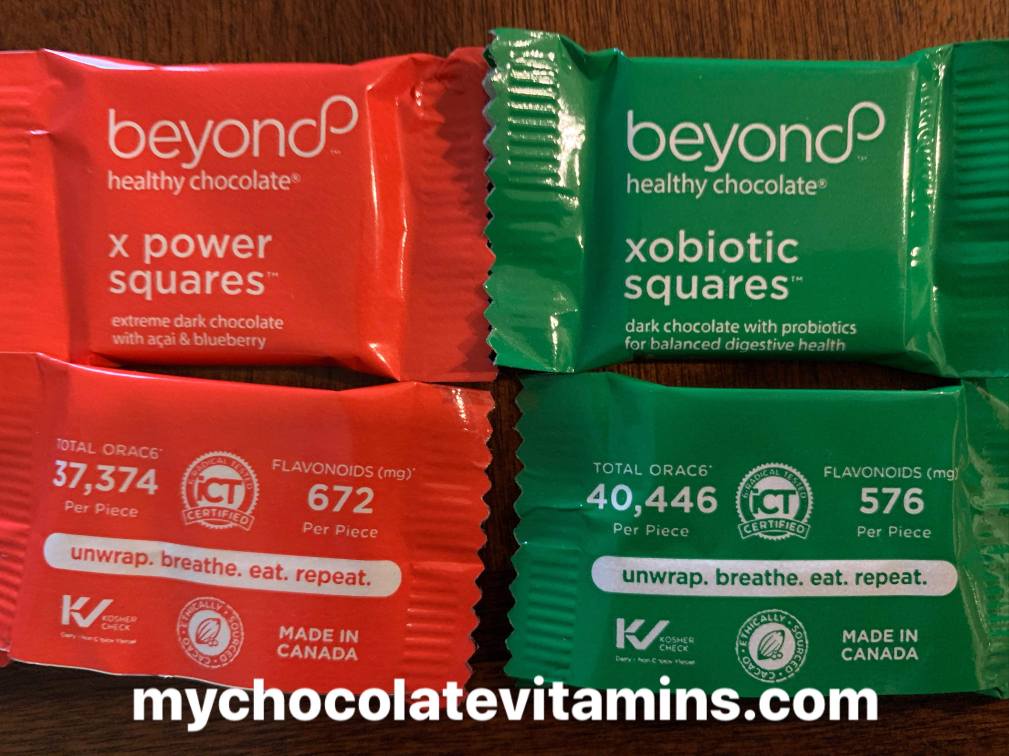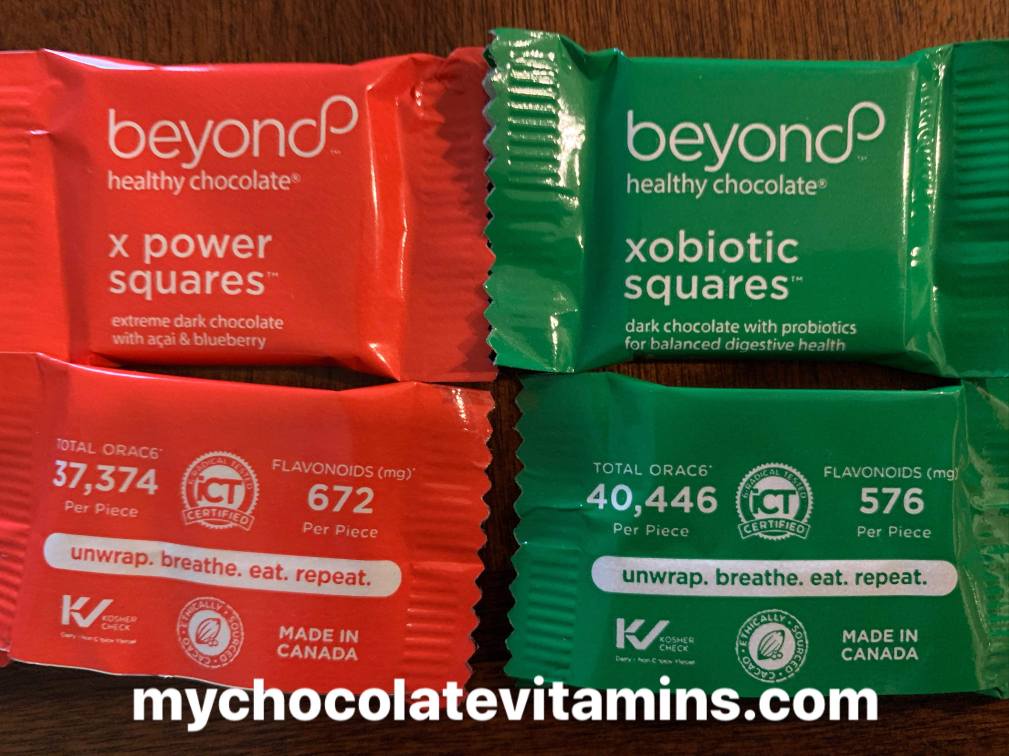 Years ago I was told that healthy chocolate was good for me and honestly I thought the person was crazy. I mean how can chocolate be good for you? Well, a little research and I was quickly aware of how beneficial cacao, cocoa and unheated chocolate really are. All chocolate is not the same so don't buy the candy gifts you find in the grocery or drug store. Instead, opt for Beyond chocolate and know you are giving the gift of health. There truly is nothing better.
Contact Lynette Henk with questions at (941) 676-7300 or visit our website at HealthyChocolateFix.com. Instead of wasting time going from store to store on Black Friday, order your gifts direct at our website and enjoy the rest of your day relaxing!
Looking to sample our chocolate first? Visit SampleChocolates.com and order your free sample pack. We do ask that you cover the shipping.