Is Xocai Healthy Chocolate Sold Out on Amazon?
The concern is real. Xocai healthy chocolate is sold out on Amazon. Fans of Xocai healthy chocolate and Well Beyond healthy chocolate are scrambling to look for this amazing product and are having a hard time finding it. I have heard from many past customers desperate to order what I consider to be the healthiest belgian chocolate on the planet. Customers have scoured the internet and searched on Amazon and Ebay without much luck. If they were able to find Xocai product, most were very old and expired and selling for significantly more than what the product sells for from the manufacturer.
Thankfully what used to be known as Xocai Healthy Chocolate is still available, better and more affordable than ever! Xocai cocoa is now known as Beyond. It is the same recipe, the same world class healthy chocolate! They also still carry the Xocai Protein Shake that was featured on the cover of the American Journal of Bariatric Medicine as a highly successful weight loss shake. Check out the Fearless pack that includes everything you need to reach your weight loss goals. If you are also looking for the Xophoria cacao based antioxidant skincare line, it is also available! Now called Beyond vitamin C Serum and the Beyond Beauty Cream! These are my go to products to keep my skin looking wonderful.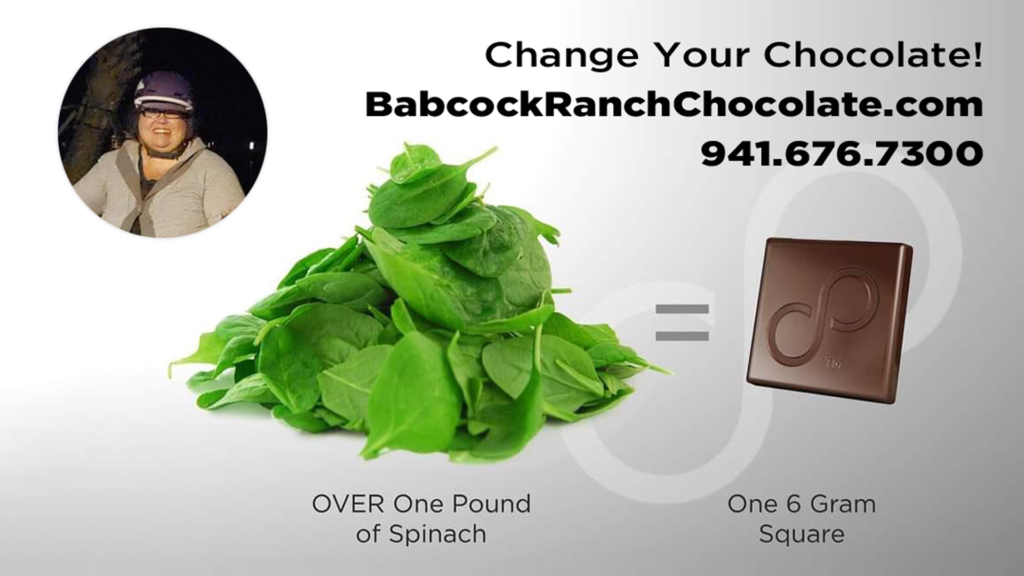 Find the best Price on Healthy Chocolate Here
Xocai healthy chocolate sold out on Amazon could be a blessing in disguise. That is because it is actually cheaper to get the chocolate direct from Well Beyond. Get it direct from an authorized distributor. We are here for you! Before you search out Amazon or Ebay to purchase old Xocai or Well Beyond product, be sure to compare the price! You can get Beyond Healthy Chocolate (The same as Xocai!) significantly cheaper and fresher direct! Beyond healthy chocolate is now sold in 30 count, 60 count and 120 count packages. It is a significant cost savings to purchase in the 120 count package so I highly recommend that. You can also order retail or if you prefer, save up to $30 a 120 count box package when you order with automatic order. So much cheaper than old product selling on a secondary market.
Not sure which healthy chocolate to order?
The key is to have high antioxidant cocoa flavanoid rich chocolate. One power square or Xobiotic square is just 35 calories, 1 gram of sugar and 1 net carb. One piece equals the antioxidant value of 1 pound of raw spinach! The Xobiotic squares offer a probiotic and have a creamier lighter taste in my opinion. The Power Squares are a richer, darker, slightly bitter but decadent chocolate. Both are amazing. I recommend you try the 120 combo pack for just $99 plus shipping! My KETO friends love this healthy KETO treat!
Remember, the best way to enjoy (Xocai) Beyond Healthy Chocolate is to have a minimum of 3-4 pieces a day. We recommend spacing them out morning mid day to evening for the best results. At just 35 calories a piece, 1 gram of sugar and 1 net carb, there is NO GUILT! Plus KETO, Vegetarian, Kosher and diabetic friendly.
Call Lynette at Three Sons Marketing LLC at (941) 676-7300 or visit our website HealthyChocolateFix.com right here to order.
PLACE YOUR HEALTHY CHOCOLATE ORDER HERE!!!!