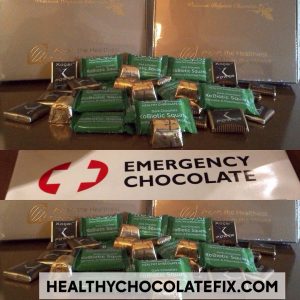 I was so thrilled we have exclusive access to The Beyond Healthy Chocolates here in Naples and in Babcock Ranch, Florida. For those not familiar with the benefits, Well Beyond Healthy Chocolate is made without waxes, fillers and processed sugars. The best part is that their individual chocolates are equal to over 1 pound of raw spinach in antioxidants! WOW! These chocolates are just 35 calories, 1 gram sugar and 1 net carb. This makes these chocolates ideal for those on the KETO diet as well as any other diet plan.   
If you have not tried the Beyond Chocolates, now is the time to Change Your Chocolate! We also have Xe Lite a healthy energy drink alternative that tastes amazing and is truly a wonderful choice, nothing like the unhealthy energy drink options you find at your local gas station. Priced affordably, these are worth trying out. Order a sample pack of the Xe Lite and try it for yourself. 
Vitamin C is the active ingredient that has launched a revolution in skincare.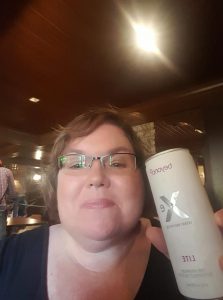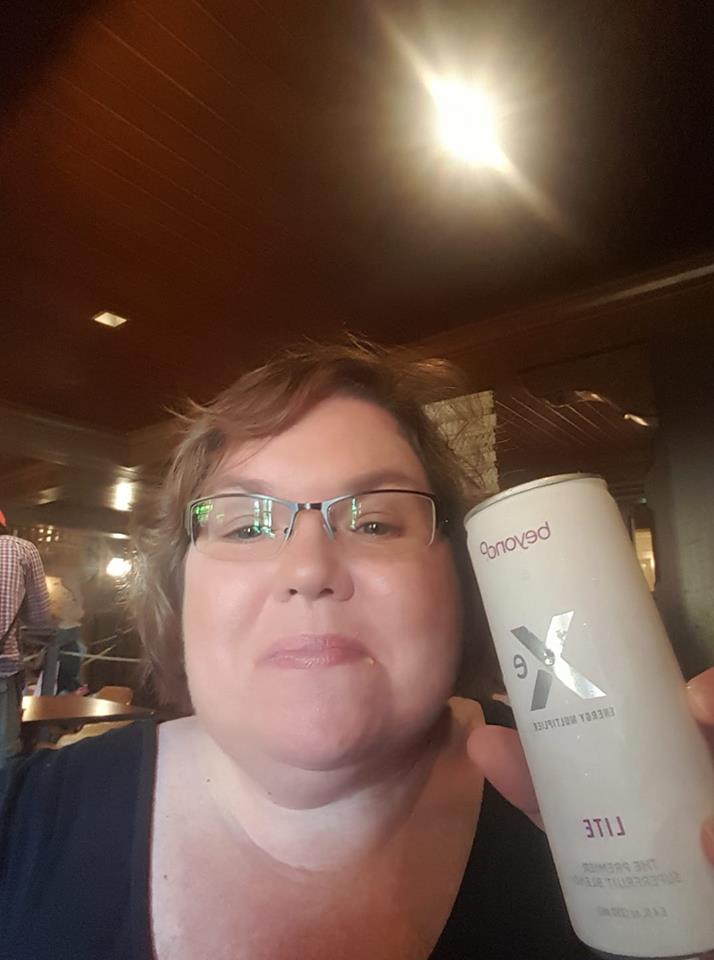 Try out Beyond Healthy Chocolate anti-aging products today. And watch for the new cocoa based anti-aging line coming out soon! 
Contact Lynette Henk at 941-676-7300 today or visit HealthyChocolateFlorida.com .  We are also taking orders for the Healthiest Chocolate In The World.  It is time to Change Your Chocolate.