Category: Diet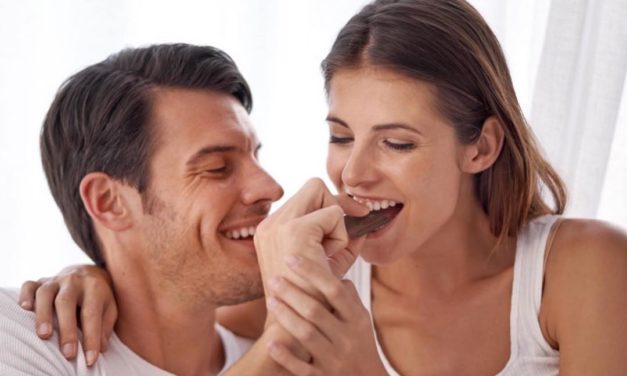 Is it really possible to control your diet, have appetite control and still eat CHOCOLATE? Hard to...
Read More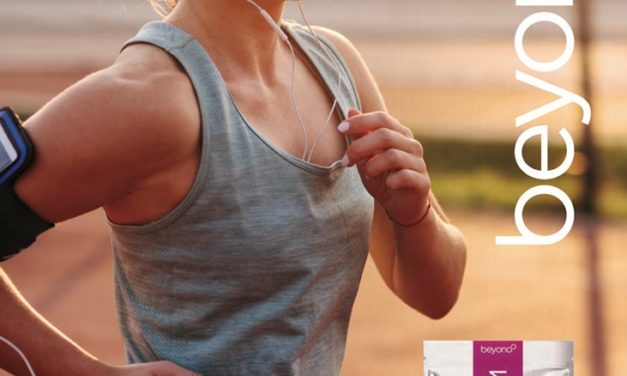 I have been looking for a stubborn belly fat burning hack since I have had my three boys well over 20 years ago. Three C-Sections and pregnancy have a way of creating belly fat that is difficult to combat. I tried everything trying to get rid of that weight around the middle. Eventually I just gave up.
Read More

Now to Him who is able to do far more abundantly beyond all that we ask or think, according to the power that works within us, Ephesians 3:20
Three Sons Marketing LLC, Lynette Henk, Wayne Henk and Healthchocoholic.com, 2019. Unauthorized use and/or duplication of this material without express and written permission from this site's author and/or owner is strictly prohibited. Excerpts and links may be used, provided that full and clear credit is given to Lynette Henk 941-676-7300 and healthchocoholic.com with appropriate and specific direction to the original content.
Disclaimer: These statements have not been evaluated by the Food and Drug Administration. This product is not intended to diagnose, treat, cure, or prevent any disease. Well Beyond products are part of a comprehensive approach to a healthy lifestyle.
Archives