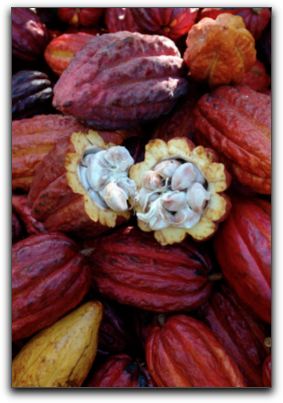 Call me for more information about adaptogens at 941-216-5727.
When we are healthy, our body works as a complex machine that self-regulates the processes that are essential to life. Our heart tirelessly powers circulation, our respiratory system hums along exchanging oxygen and carbon dioxide, and our nervous system reliably directs our muscular system to allow both voluntary and involuntary movement.
Homeostasis is a state of balance in which all the bodily systems are are working properly. The endocrine system maintains homeostasis by producing and secreting hormones in response to positive and negative feedback.
XO Xe Energy drink contains several ingredients that help maintain homeostasis. Guarana, Maca, Yerbe Mate and Cocao are all known as 'adaptogens'. Adaptogens are herbs that positively affect the entire organism as a whole. They promote general well-being, stamina and vitality. They help us manage stress without getting sick. They help us stay calm and focused so we can function at our best.
When our bodies are operating in a state of homeostatic imbalance, we are at risk for disease. Some conditions caused by a lack of homeostasis are diabetes, hypoglycemia and dehydration.
If you would like to try XO Xe Energy beverage or learn more about XO healthy chocolate, call me at 941-216-5727 or visit my site at LiveforChocolate.com.
I am Lynette Henk, an independent XO antioxidant chocolate member. I operate out of Punta Gorda and serve the Port Charlotte, Punta Gorda and North Port areas locally as well as the entire United States and many countries.
One of the most popular XO weight-loss chocolate products in SW Florida is XO Power Squares. However, XO offers an entire line of dark chocolate products. There is a product for every type of Punta Gorda chocoholic. At XO, we encourage Punta Gorda chocolate lovers to 'replace the bad with the good.' With XO, you can enjoy superior health and superior chocolate.