Lynette Henk of Three Sons Marketing LLC, Lynette Henk, is an experienced consultant, social media pro and mommy blogger. She gave up the corporate grind working at Fortune 500 GE Capital and Chicago based uBid Online Auction to enjoy the flexibility of working from home while raising her family. Originally from the Chicago area, she resides in sunny SW Florida. Mother to three young men and an advocate for those suffering with special needs including autism and cerebral palsy.  As a fibromyalgia and chronic fatigue sufferer herself, she loves to share how others can improve their quality of life through improved nutrition.  Lynette has benefited well beyond what she had expected by incorporating cocoa flavanol rich Beyond Healthy Chocolate into her daily diet. Lynette Henk coaches individuals desiring to grow their own wellness business and is happy to talk with anyone wanting to improve their health. She can be reached directly at 941-676-7300 or at LynetteHenk.com.
Thank you for taking the time to stop by,we look forward to hearing from you.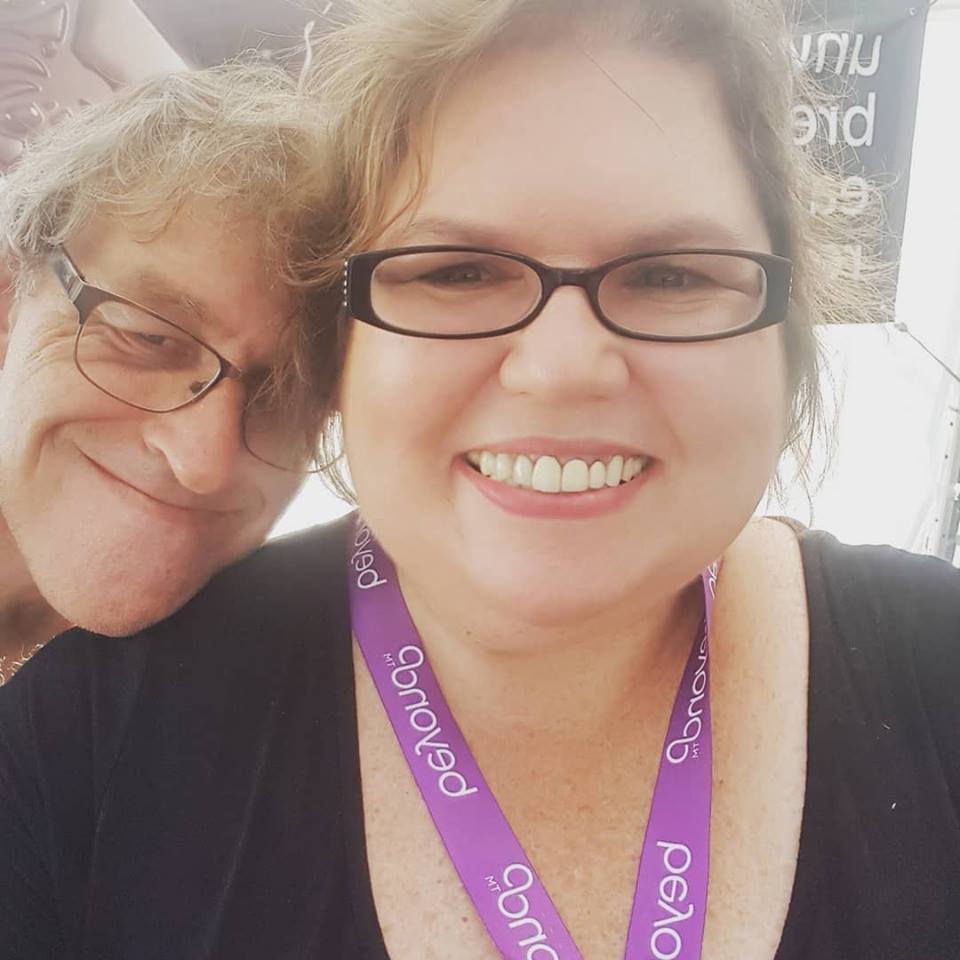 ORDER TODAY
We are so excited about this amazing cold pressed chocolate with antioxidants, polyphenols and flavonoids through the roof. I love that more and more research keeps proving the benefits of cold pressed chocolate. So many people are writing about the benefits of raw cold pressed chocolate.