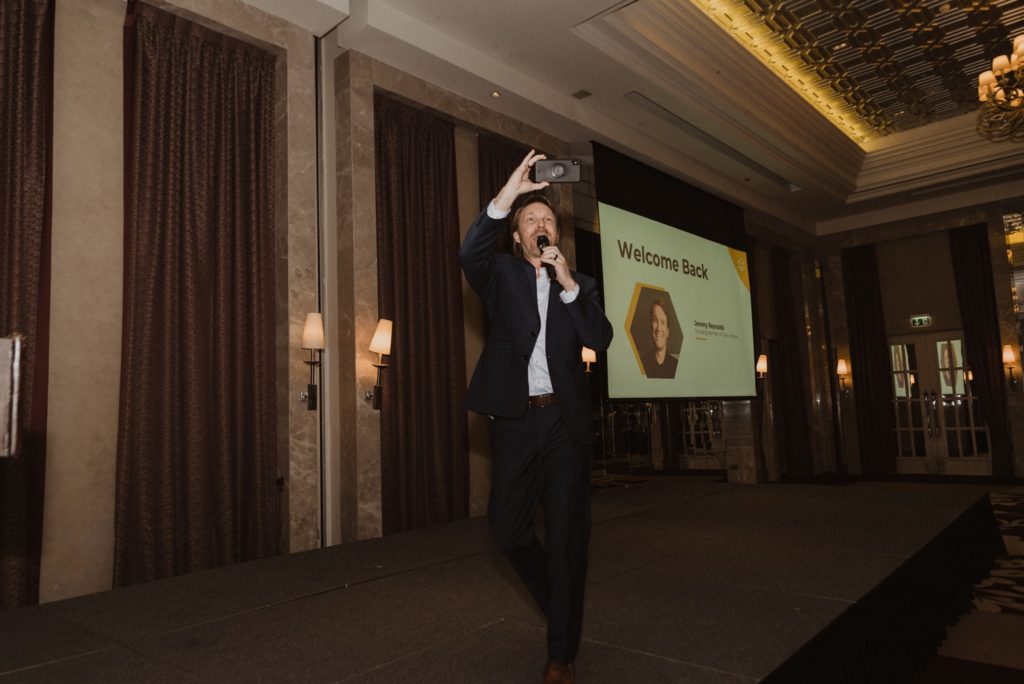 Were you at the right place at the right time?
Where were you when Airbnb and Uber launched? I bet you were wishing you had the inside scoop when Airbnb forever changed vacation rentals or when uber disrupted the taxi business. We all wish we were there when Airbnb or Uber launched. I sure did until I learned about what MyDailyChoice had up it's sleeve. I am so excited that I am in this position. There is time for you. This is a game changing opportunity when it comes to fuel and getting the best gas mileage. And you are right at the start!
Momentum
Momentum is something you hear often in the network marketing or direct sales space. It usually is said we are close to momentum, we are getting ready for momentum. But this is happening so quickly, you don't want to miss it. Here is a comment from Jenna Zwagil of MyDailyChoice you might find interesting.
"We grew 1000% in 2018 because we pre-positioned ourselves ahead of a trend that would sweep the nation. CBD. The only problem then was that people were skeptical, they were uneducated about the differences between marijuana and hemp and the product couldn't go international. Here we go again – we are pre-positioned to catch the next wave, the biggest trend not only in the USA but around the entire world, and there's no room for placebos, confusion or hesitation because we are coming with 20 years of science, clinical testing, and we can go international day 1. We went from $10M to $100M overnight and became the fastest growing company in the entire network marketing industry ($189B/ year)…And now we're tackling a trillion dollar industry. Fuel

"
I can honestly say I have never seen anything like it. You don't want to sleep on this opportunity. Seriously, Where were you when AirBnb and Uber launched? To say we are excited is an understatement. It is crazy how much excitement and momentum this Fuel Factor X pre-launch has created. Just since pre-launch we are now shipping to more countries than ever.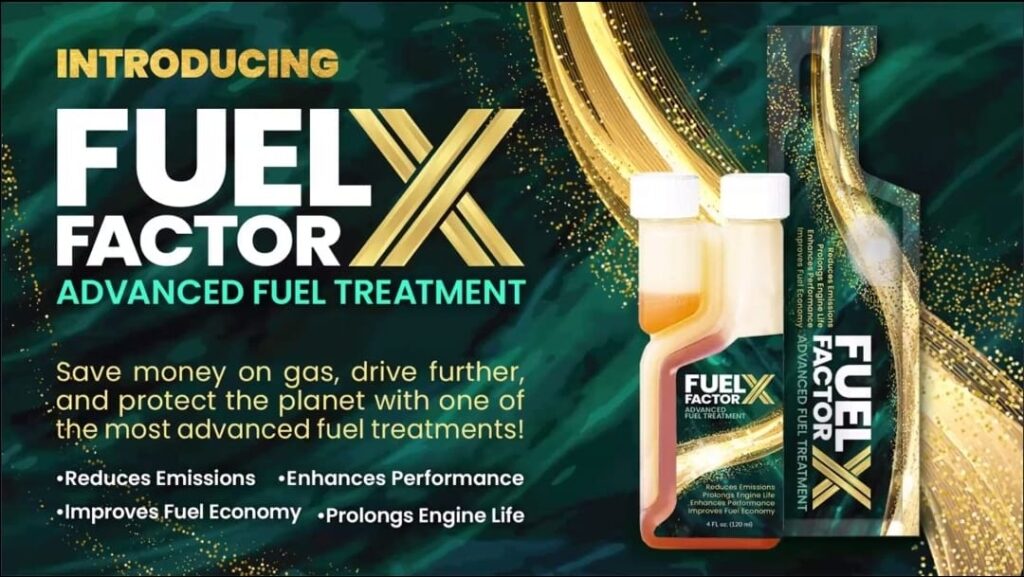 Fuel Factor X Pre-Launch!
So many have realized the value of having a home based business as a secondary or primary business after learning how a pandemic can wreck havoc on the economy and our lives. My husband and I joined once we saw the vision and felt this was an opportunity of a lifetime for us. We missed out at the beginning of bitcoin and we don't want to make another mistake.
Have you heard the buzz about FFX?

It improves fuel economy, prolongs engine life and so much more.

This is the must-have bottle of liquid gold we all need right now!
Available for Pre-Order in the Following Countries
FFX is currently available for pre-order in the USA, Canada, United Kingdom, Italy, Hungary, Romania, Australia, New Zealand, Japan, Taiwan, Costa Rica, Panama, Peru, Ecuador, South Africa, and Nigeria. Fuel Factor X will also be expanding in Mexico as well! Fuel Factor X will begin shipping by April 18th, 2022.
Sales Rep Opportunities Available
I love that this is an opportunity that is available in so many countries. Get ready for the growth with MyDailyChoice 2.0. Talk about a game changer. If you are unhappy with your current career path or looking for a Work At Home opportunity or side gig, now is your time. Hurry and get in on what is happening here. There is nothing like this! Don't sleep on this one!
Join the excitement! Don't get left behind. Before you scroll by and decide to check out the next big thing, remember Where were you when Airbnb, Netflix and Uber launched? You don't want regrets. I am so glad I took a second look at this.
Text FFX to 941.268.1354 for information on Fuel Factor X. You can also Call Three Sons Marketing LLC at (941) 676-7300 or visit our website MyHappyFuel.com. Time is in short supply. Hurry and contact us today.
Three Sons Marketing LLC is an affiliate of MyDailyChoice.