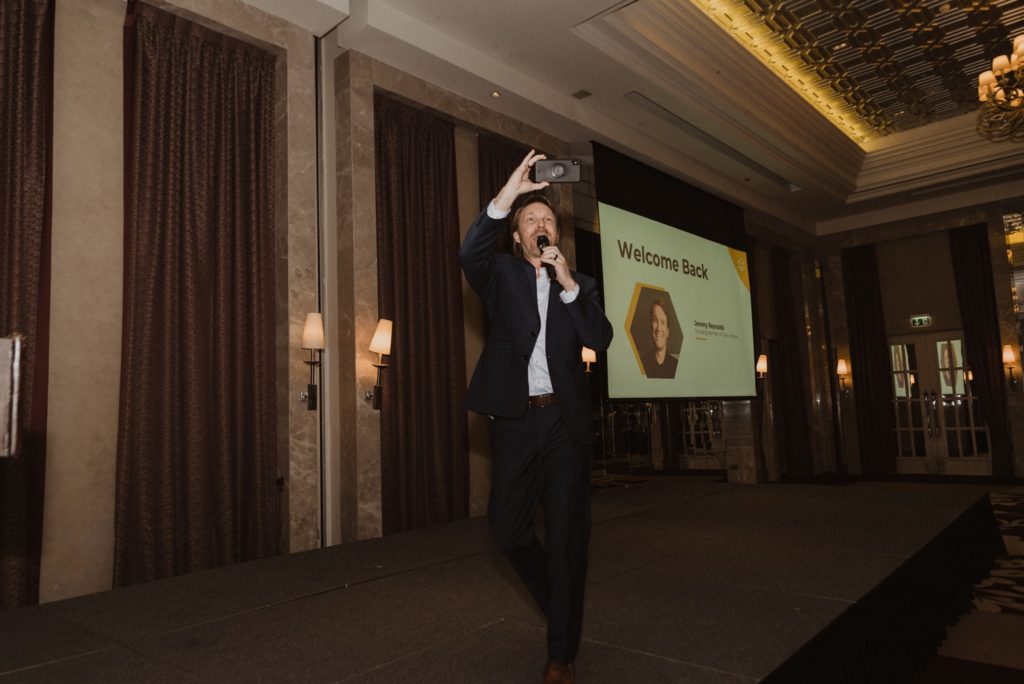 Where were you when Airbnb and Uber launched?
Wishing you had the inside scoop when Airbnb forever changed vacation rentals or when uber disrupted the taxi business? We all wish we were there when Airbnb or Uber launched. I sure did until I learned about Beyond changing the game in the digital finance market. I can honestly say I have never seen anything like it. You have a limited opportunity to join a new worldwide company that is creating a new standard when it comes to the digital financial market. To say we are excited is an understatement. It is crazy how much excitement and momentum this Well Beyond launch has created. Just since pre-launch we are now shipping to more countries than ever.
Beyond growth hitting momentum!
Thousands are joining us. So many have realized the value of having a home based business as a secondary or primary business after learning how a pandemic can wreck havoc on the economy and our lives. My husband and I joined once we saw the vision and felt this was an opportunity of a lifetime for us. We missed out at the beginning of bitcoin and we don't want to make another mistake.
I love that this is an opportunity that is available worldwide. We are developing teams in India, North America and all across the country. I love the CoinZoom U.S. regulated cryptocurrency exchange upgraded black account that protects and insures your assets and the Zoom Token. ( Ethereum ERC20 Utility token) Are you ready for Forex AI and Athena?
Beyond is officially launched! Get ready for the Beyond Eaconomy pre-launch happening now! Get access to AI Forex software that can help you in so many ways. FInd out how you can create your own Beyond Eaconomy and learn about the digital side of this amazing business. We all know the crypto market is growing like crazy. Make sure you have all the tools to be successful. We are so excited to share what makes Beyond so different. Now is your time to build a team and build the business you have dreamed of. Check out the income potential with one of the most powerful compensation plans I have ever seen. Find out how you can earn month after month after month. Once you learn the great potential, you will understand why thousands are joining. Text or call Three Sons Marketing LLC at (941) 268-1354. You can also visit our website to find out about what we are all about at chocolategoldmine.com. Join the excitement! Don't get left behind.
Before you scroll by and decide to check out the next big thing, remember Where were you when Airbnb, netflix and Uber launched? Do your due diligence and find out what this is about. You don't want regrets. I am so glad I took a second look at this.
Text or Call Three Sons Marketing LLC at (941) 268-1354 or message us. Time is in short supply. Hurry and contact us today. Find us on ChocolateGoldMine.com.