Joint Pain Is Driving Me Bananas
Why I decided to try liquid collagen. I was introduced to liquid collagen a few months ago. Yes, I have heard about it for awhile but never felt like I should run out and buy it. Just not my thing. I started hearing about people who were seeing benefits with wrinkles and looking more youthful. I was trying out a new skincare routine that was really helping, so did not see a reason to try collagen until. Until it all happened at once. Oh the pain.
Shoulder Pain
I should let you know I am 57. I have a history of broken bones including both shoulders and my elbow. When the weather would change, I could warn you it would be happening because of the joint pain. But one day it just got worse. I am a side sleeper and sleep on my shoulder. One night the pain just got really intense. It almost felt like I broke my shoulder again, but I had done nothing. Well, some minor cleaning early the day before but nothing major at all. This pain goes on for weeks. I have tried everything and yes I go to the doctor. Weird thing is now the pain is migrating to my other old injuries. This is getting old or maybe I am just getting old, all I know is I am not having fun. I tried taking nice baths, using heating pad, magic oil creams and so much more. They all helped a little just not enough. That is Why I decided to try liquid collagen.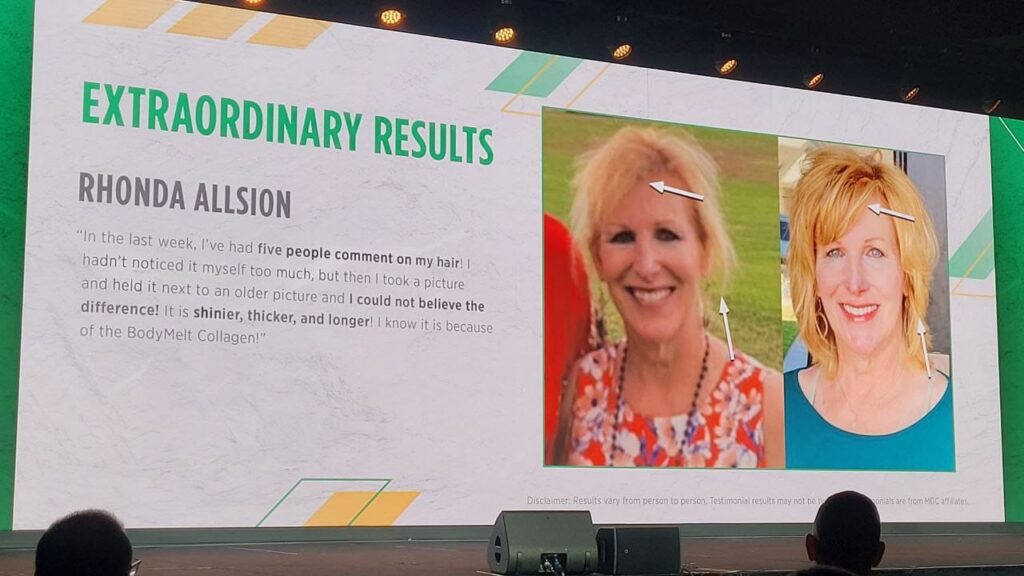 Collagen
I remembered hearing a gentlemen share with us about how his disabled arm/shoulder felt better after taking liquid collagen. Well, now I am in crazy pain and am thinking why not try it! So hubby and I ordered it. We are both dealing with joint issues. I just took my second dose of the liquid collagen peptides. Most of you know I research everything, and this was no exception. I learned about different kinds of collagen and decided marine collagen was the option I wanted. There are many brands with many dosages of collagen. I decided that the 10g Liquid Marine Collagen Peptides was my choice. Now you know Why I decided to try liquid collagen. That is shocking to hear from me because I am super picky. This does not taste bad at all. It comes in individual glass containers and you have one each evening.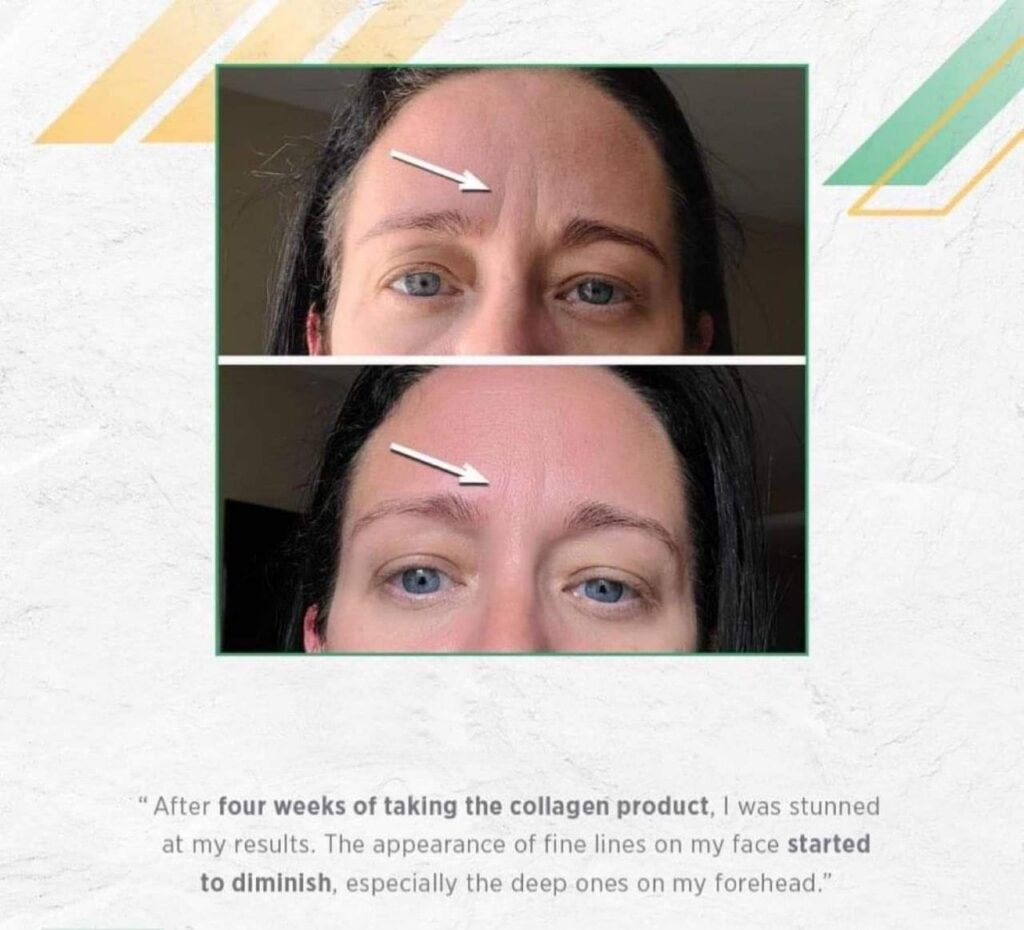 Does It Help?
I personally just took my second dose so I don't know what the results will be for me. All I can say is that I feel very full after taking it. Not sure what that means. Here is the brand we are taking. Details here.
Questions?

Reach out to Lynette of Three Sons Marketing LLC. You can visit our website at 3sonsmom.com or call us at 941.676.7300
.
Disclaimer: These statements have not been evaluated by the Food and Drug Administration. This product is not intended to diagnose, treat, cure, or prevent any disease. Beyond products are part of a comprehensive approach to a healthy lifestyle. The content on this blog is for informational and educational purposes only and is not intended as medical advice or to replace a relationship with a qualified healthcare professional.
Three Sons Marketing LLC is an affiliate of MyDailyChoice. Get paid to share. Details here.
Learn about the MDC Marketplace home business and the potential for an additional income stream.