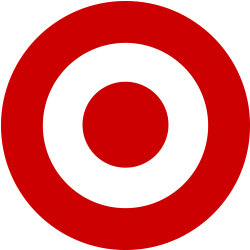 It is all over the news, over 4 million Target customers in stores throughout the United States may have had their credit and debit information compromised.  It is a scary day when we have to be concerned about hackers instead of wrapping Christmas presents and frosting sugar cut-out cookies.  I actually feel bad for Target, as I cannot imagine a worse time than Christmastime to be hacked.
The first thing I did was to check my bank account and verify I shopped Target between Black Friday weekend and December 15th.  As a regular Target shopper, I was pretty sure that Once I verified I did in fact shop at Target, I became concerned.  I went online and verified my bank information had not been compromised.  I could certainly contact my bank and request new debit cards, however if you were planning to use that card for Christmas shopping, the card will be canceled and you will have no access to your credit or debit card until the new one arrives, probably well after the new year.  This is troublesome for many families.
Banks are stepping up protect their customers, however this help may hinder those who are last minute Christmas shoppers.  Chase and Citibank have both limited customer accounts to some extent.  Chase has over 200,000 customers impacted and they have imposed a $100 limit to cash withdrawals and $300 in total purchases per day if you shopped at Target during the time the accounts were hacked.  Approximately one third of Chase banks plan to be open this Sunday, right before Christmas to help bank customers handle any issues.
If you believe you shopped in a brick and mortar US Target store, you may want to contact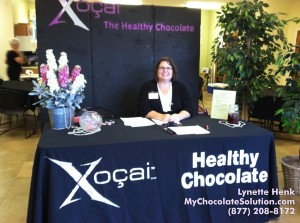 your bank and cancel your credit or debit card.  Contact your bank if you are unsure how to proceed.
I am Lynette Henk, Ripped & Rich member. I get paid to share the Ripped & Rich get fit and weight loss program and help others grow a successful business.  I can be reached at 941-216-5727, at [email protected] or at GetRippedandRichNow.com.