As I was reading my local Charlotte Sun newspaper today, I happened upon an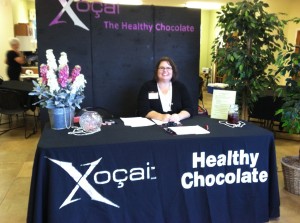 associated press article written by Matt Sedensky titled "For Jobless over 50, a tough search for work".  According to this article, "older people have higher rates of long-term unemployment".  He goes on to discuss a San Gabriel, California man and a Rockford, Illinois man who has been looking for a job for 6 years.  This is certainly concerning to the average baby boomer who cannot afford to retire early and does not yet qualify for social security retirement.
What do you do when you cannot locate a new position and you cannot afford to retire?  This is a question facing many today.  In addition to finding it difficult to find a job in general, those age 50 and above may find they are overqualified for many positions.
Although this situation is frustrating, there are options that many 50 plus individuals have pursued.  One such option is to start your own home based business.  More and more individuals work from the comfort of their own home and have the flexibility that comes with working for yourself.  Choosing to open a franchise can cost you $50,000 to $300,000 to start and require many hard hours of work and a wait for an income return of up to 3 years.  Another way to go is to find a home based network marketing company.  These options are usually more affordable.  If you find the right company for you with a significant earning potential, you may quickly realize this is the option you should have chosen all along.
When considering a network or relationship marketing business, it is key to due your due diligence.  Look for a company in business for over 5 years, who is debt free and has a product line that people want to purchase repeatedly.  The current hot markets are those that baby boomers are interested in, such as the health and wellness industry.  Baby boomers are getting older and they don't want to be like their parents.  They expect to stay active and therefore health is very important.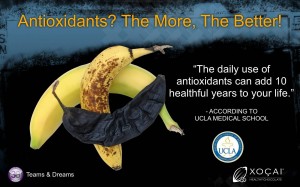 I have been involved in a network marketing business in the health and wellness industry for over 3 years.  Not only do I believe in the company, I believe in their products as well.  I believe this is why I am successful.  I am a living testament to the success of the products I share with others.  If you are looking to start an affordable home business with serious income potential, I would love to talk.  I can be reached at 941-216-5727, or at MyChocolateVitamins.com.  I got started in my business with a $39 wholesale fee and my product.  Much more affordable than any franchise option I could find and no overhead.