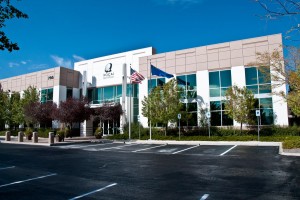 The leading healthy chocolate company providing a patented cold pressed chocolate is looking for committed executives.  Well Beyond Corporation, the makers of XO healthy chocolate have been in business 9 years and are debt free.  Our products are made in the United States and in Canada.  We pride ourselves in using the best ingredients in our products.  We are non GMO, gluten free and diabetic friendly.  Our XO chocolate meal replacement shake was even featured on the cover of the Bariatrician:  The American Journal of Bariatric Medicine with a successful diet plan where the average participant lost 31 pounds in just 12 weeks on a healthy diet.
We are looking for individuals with the following skills to qualify for this opportunity:
Must have a great work ethic
excellent communication skills
positive attitude
Desire to help others improve their health through nutrition
Self-starter who works well on their own
This executive position includes:
Consumer to consumer and Business to Business sales to individuals, independent store owners, physicians and alternative/holistic practitioners
Event planning chocolate tasting events and farmers market, health events
Working together with your team as well as individually
About Well Beyond Corporation:
In business 9 years, producing XO healthy chocolate products.  The makers of the only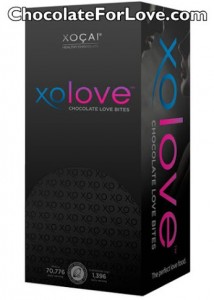 "Healthy Chocolate".  Well Beyond Corporation, the makers of XO Healthy Chocolate, have created a high antioxidant cold pressed chocolate by a patented process that does not heat or dutch the chocolate.  It contains no waxes, fillers or processed sugars.  The newest product,XoLove chocolate love bites, the perfect love food for excitement, passion and happiness has just launched with a shipping date of 5/5/2014.   Well Beyond Corporation provides the opportunity to earn substantial income in a lifestyle business where you have the ability to work from home.
For consideration please contact Lynette Henk in Southwest Florida at 941-216-5727 or email [email protected]  Please feel free to visit our websiteChocolateForLove.com . Positions available in the United States, Canada and 41 countries.  Equal Opportunity Employer