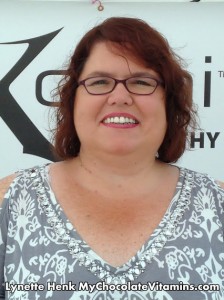 Can you imagine what a life without limits is like?  Are you limited in what choices you are able to make in life?  Are you limited by what you are able to do?  Are you forced into a grueling work schedule that has you working from 7 am to 7 pm every day or even longer?  What would you do differently if you could do whatever you wanted?
If you are tired of the rat race and the never ending schedule that does not give you the time to spend with family and to enjoy recreation and vacation, maybe you need to rethink your goals and plans for the future.  As we graduate high school, we think about what type of career we want to have.  We figure that out and go off to college or technical school to learn the tools to be effective in our jobs.  But what if what the teenager thought was a cool job is actually an overwhelming life that does not even give you time for your family?
That is when the life without limits mantra has interest.  In my mind, a life without limits is one where I am able to control my own destiny.  I have the flexibility to work when I want to work and play when I want to play.  I can work my schedule around my family.  I don't miss the kids games and events.  I have the flexibility to do what I want.
I learned years ago the corporate grind gets old quickly.  I found a better way and you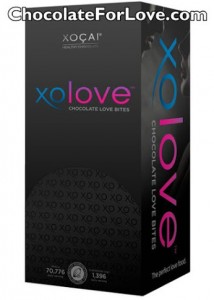 can too.  I started sharing healthy chocolate for a living.  People love chocolate anyway and I get paid to share a healthy version.  Even better, this company just came out with the Sex Chocolate.  I am not kidding, this stuff is amazing.  And who does not like sex and chocolate.
According to John McDermott, a 30 year Wall Street veteran, this company would be a strong buy as a public company.  Since it is privately held, the only way to get into this is to become a member.  An easy and affordable option.  Find out how you can quickly start your own home based business and change your destiny.  You deserve a life without limits!
I am Lynette Henk, XO chocolate member.  I get paid to share Xolove chocolate love bites and to help others grow their Xolove bites business.  The opportunity is now.  Don't miss it.  Contact me at 941-216-5727 or visit my website at Chocolate4Lovers.com.