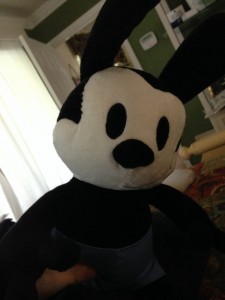 As I prepare for the annual IEP meeting tomorrow for my child,  I thought I would share some important information about the process and why it is important to your child's education goals.  An IEP is known as an Individualized Education Program,and is vital to protect the rights of special needs children and their families.  It is important that any child that is school age, with a disability or delay or receiving any type of special needs assistance or accomodation have this plan in place.  As a mother of a child with autism and one with mild cerebral palsy, I cannot emphasize enough the importance of an IEP.
An IEP must be updated annually in most cases.  The IEP will state the goals for the child and any accommodations they may need to meet those goals.  Perhaps your child will require additional time to complete tasks or take tests. They may require additional support in math or one on one help in reading.  They may require help in a number of areas.  Depending on the disability, physical speech or occupational therapy may be a part of the educational plan as well although this is more often seen in elementary school when the benefits of therapy are very apparent.  As your child moves into middle school and high school and appears to be doing well, don't allow the school district to convince you there is no longer a need for an IEP.  They may tell you that you should switch to a 504 plan or that you no longer need a plan at all.  Even though it may appear that is the case, it is important to note that each school semester will be different and your child may face difficulty in some areas and not others.  I am aware of many families who allowed the school district to stop services, only for the child to be held back the next year.  Having an appropriate plan in place is meant to avoid these kind of issues.  Having an IEP protects the rights of your child.  The school district is required by law to provide an appropriate education for your child.  The IEP helps to make sure that happens.
Many individuals believe their children have the same protection with a 504 plan instead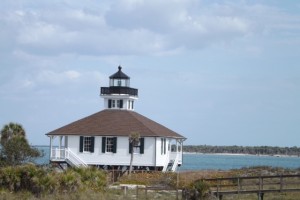 of an IEP.  That is not the case.  I highly recommend you insist on a IEP.  When you have your annual IEP meeting, there will be teachers, possibly the principal even along with a psychologist or other individuals that may have done testing.  Although it may appear intimidating, know that you need to be the advocate for your child.  You are their voice and it is your job to stand up for them.  Never skip an IEP meeting and let the school make the decisions for your child.  Although they certainly care about your child, their goals may be more focused on a cost basis instead of what is best for your child.  Only you can make sure that your child gets the help and benefits they need.
When attending an IEP meeting, you have every right to bring someone with you to support you.  This could be a family friend, a grandparent, spouse or even a doctor or therapist.  More information on the IEP is available from the U.S. Department of Education.
I am Lynette Henk, Advocate for special needs children and XO Healthy Chocolate member.  I can be reached at 941-216-5727, at [email protected] or at ColdPressedChocolate.com.  My goal is to share the nutritional value of increasing antioxidants for health.  XO healthy chocolate products are not like the chocolate you may find in your local store.  XO chocolate is the only healthy chocolate and has not been heated or dutched like traditional chocolate.  Because the chocolate is cold pressed, the high antioxidant content of the cacao bean is retained making it one of the best sources of antioxidants around.