I was on a Fearless28 diet weight loss call this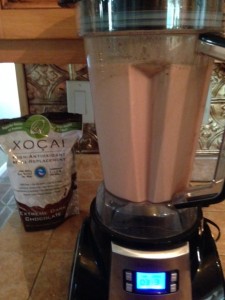 evening and I heard this quote by Johann Wolfgang Von Goethe, "Dream no small dreams for they have no power to move the hearts of men."  This is an excellent motivational quote for success in business as well as success in life or meeting your goals.  I don't know about you, but my goal is to lose 51 more pounds in the next 6 months.  I know I can do it but it is a struggle.  It is my dream.  It is not a small dream, that is a lot of weight but I know I can do whatever I put my mind to.
I am thankful to have found a science based diet that is healthy for me as well as proven to work.  It was featured in the Bariatrician Journal for Bariatric Doctors in the American Journal of Bariatric Medicine.  Not only was it featured on the cover, the entire study was included.  The average participant in the study lost 31 pounds in 12 weeks and over 5 inches around the waist. So not only do I have my dream of meeting my goal, but it is realistic as well as there is proven evidence that it can be done.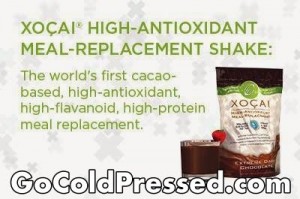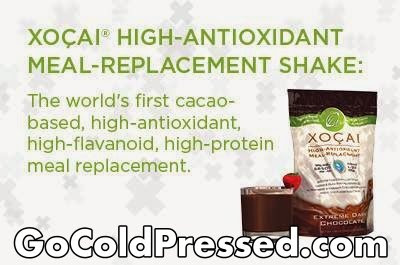 So what am I doing?
I am replacing two meals a day with the Beyond meal replacement shake.  Right now I am making my shake with frozen banana, water, ice, peanut butter and two scoops of the shake.  I may change it up later in the week and switch to two scoops of the Chocolate Diet shake mix, almond milk and fresh strawberries as they are easy to find right now in Florida.  In fact, people will be attending the Florida Strawberry Festival in Plant City starting February 26th to March 8th.  They also have the Plant City Strawberries at the Punta Gorda Florida Farmers Market so I should not have any problem finding my strawberries!
After my shakes, I also have a 600 calorie meal and up to two healthy snacks plus my healthy chocolate nuggets or power squares for cravings. I love that I don't have to feel guilty about eating dark chocolate.  One power square is just 33 calories and tastes amazing.   I am drinking 8-10 glasses of water a day and exercising a minimum of 20 minutes a day.  Even a walk is good plus my dog is loving being walked more often.  We are a large family and everyone seems to be taking our dog for a walk.  It is not a hard diet.  I love that every Monday we have a call that keeps you focused.
Join me and let's lose the weight together.  I would love to help you lose the weight too.  Contact me at 941-216-5727, visit my site at ChocolateDreamDiet.com or email me at [email protected]  This is honestly the best diet plan I have ever found.  Join me and let's get this done!