New to Beyond Healthy Chocolate?
Beyond Belgian Dark Chocolate is different than candy chocolate.  In order to get the most benefit, it is important to follow the instructions below to get the best results.
Maximize The Benefits
Consume three to five pieces of Healthy Dark Chocolate throughout your day.  Let it melt in your mouth to release into your vascular system.
Did you know?
Beyond Healthy Chocolate was created by a diabetic to help with insulin resistance
It is cold-pressed to retain all of the antioxidant values
Well-Beyond is the ONLY company with this process
This is NOT candy
No caffeine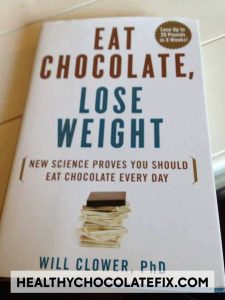 Watch for benefits such as;
Less pain
More energy
Better sleep
Less hunger
Better focus
Not sure which Well Beyond Healthy Chocolate is best for you?  
More information available at HealthyChocolateFix.com.
If you are not on the Chocolate of the Month Club, now is a great time to get started.
Simply order as a preferred customer.
This gives you FREE SHIPPING!
It also qualifies you for FREE product equal to your monthly chocolate order every third month for the first year.  You can stop at any time–but free product only accrues when you order monthly.
The more you order, the more you get free!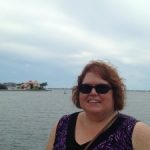 Check us out today.  Questions call Three Sons Marketing LLC of Punta Gorda FL at
941-216-5727 or visit us at HealthyChocolateFix.com.  #wellbeyond #xocai #beyond #beyondhealthychocolate #gobeyond #healthychocolate