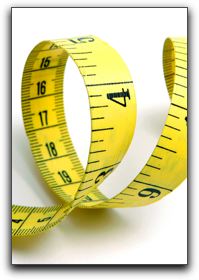 Does it seem like your SW Florida exercise program has lost its effectiveness? Are you trying to lose weight by working out regularly at our local Punta Gorda gym, but have hit a plateau?
Perhaps the problem is your diet. To successfully lose weight, SW Florida exercisers need to carefully manage their eating as well as their workout routine.
When I discuss healthy eating with many North Port dieters, I usually hear something like this: "But I can't give up chocolate!" or "If I work out hard enough, can't I enjoy my chocolate?"
That's when I make their day by telling them about XO healthy dark chocolate.
Pure, cold-processed cacao (the main ingredient in XO) is a natural appetite suppressant. Cacoa has been used by many cultures for centuries to control hunger. XO uses the healthy cacao without adding the unhealthy ingredients that would sabotage cacao's appetite-suppressant and heart-healthy properties.
But doesn't XO healthy dark chocolate contain fats? Yes, XO contains a moderate amount of monounsaturated fat. This is the same type of fat in olive oil; the 'good fat'. Many scientists and cardiologists believe that this type of fat increases the HDL (good) cholesterol.
You can see http://liveforchocolate.com for more detailed information about XO healthy chocolate .
I am Lynette Henk, your source for guilt-free, diet-friendly XO antioxidant chocolate and the X-protein meal wellness shake.   To try a sample of Healthy Chocolate or order information, call me at 941-216-5727 or email [email protected]