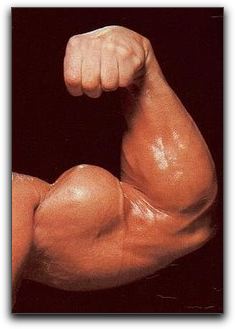 The health and wellness market is booming in SW Florida. If you don't believe me, try to find a free machine at your nearest Port Charlotte gym or locate a spot on the floor for your mat at a crowded yoga class at any Punta Gorda studio. Though many industries are struggling in this economy, companies that sell health supplements and provide other wellness products and services are finding a steady market in the Punta Gorda and Port Charlotte areas.
I am currently profiting from the robust Florida health market with a truly unique company that has created a revolutionary wellness product category. I have been selling XO Healthy Chocolate since May 2010 . Can you think of a better combination; powerful nutritional products made with antioxidant-rich weight-loss chocolate
My customers are not all North Port body builders, Punta Gorda triathletes nor Port Charlotte yoga lovers. To tell the truth, many of my XO healthy chocolate regulars are not crazy about exercise. They are simply crazy about chocolate but don't want to risk heart disease and diabetes by consuming harmful chocolate on a daily basis. By 'harmful chocolate' I am referring to pretty much all chocolate products except XO Healthy Dark Chocolate.
Speaking of diabetes, many of my customers actually are diabetics. They eat XO healthy chocolate daily because, with XO chocolate's low glycemic index, they are one of the few sweets that North Port diabetics can eat without worrying about elevated blood sugar.
Call me at 941-216-5727 or email [email protected] to tap into the booming health and wellness market in SW Florida. You, too, can profit from the genius of XO.   Try out our 3 pack sample of our Xe Energy Drink, and see for yourself!
Lynette