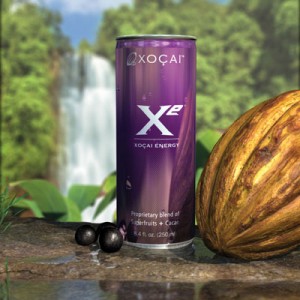 There are so many great pre-black friday sales going on right now.  I wanted to make sure you knew about a great Black Friday Sale that is going now through 12/1.  The Xe Energy drink became very popular after Bill O'Reilly of the O'Reilly Factor shared on air  his tip of the day about the Xe XO energy drink.  He mentioned the Xe Energy drink is good for you, and good for your teeth.  He said "I drink it every day"
Well, right now you can get this good for you energy drink at a bargain price.
Sign up to buy wholesale and you can get a buy 2, get 1 free deal!  You can also purchase the XO cold pressed healthy chocolate at this special deal price.  No coupon code is needed.  Just click here to order.
You can also get paid to share this with others and get your product free.  My name is Lynette Henk, I am a XO healthy chocolate member.  Feel free to contact me with any questions.  I can be reached at 941-216-5727, at [email protected] or at LiveForChocolate.com.