Jeremy Reynolds founder of Ripped & Rich along with founding member Brady McBride share how you can quickly earn the RIPPED & RICH lifestyle that you deserve. Watch the video above to see how you can quickly start your own RIPPED & RICH Lifestyle Business. Check out the Lifestyle business examples in the video above. Are you tired of having no time for family and the fun things in life?  If so, listen in and see how you can transform your life with the RIPPED & RICH lifestyle business.  Make your work your lifestyle.
Learn how you can make your business a lifestyle. Get paid to wear the RIPPED & RICH gear, get paid to get fit and help others reach their weight loss, fitness and financial goals. There is no better opportunity than a RIPPED & RICH lifestyle business. Find out how you can quickly and affordably get started. Learn right here, right now how you can earn $4000 in just a few weeks. Are you ready for the RIPPED & RICH lifestyle? YES!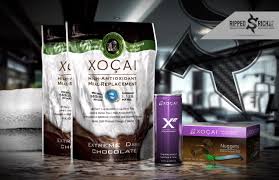 I am Lynette Henk, Ripped & Rich member. Contact me at 941-216-5727, visit our site at GetRippedandRichNow.com or email [email protected] 2014 is your time to get RIPPED & RICH!