I was shocked to hear about the concern about ED and cell phone use.  Since cell phones are an integral part of our personal and professional business lives, this is a big deal.  Apparently it is the radiation from cell phones that is the main concern.
"As reported in the Environmental Health Trust's latest newsletter, cell phones have now been linked to erectile dysfunction (ED) Researchers from the Medical University of Graz in Austria and Cairo University in Egypt have identified a possible correlation between mobile phone use and erectile dysfunction. "
Well Beyond Corporation, the makers of XO Healthy Chocolate have created a new product called XoLove bites that are supposed to increase passion in the bedroom for men and women.  Be sure to watch the ChocolateForLove.com video as studies show this mix of healthy chocolate, maca and L-arginine may help those suffering with ED.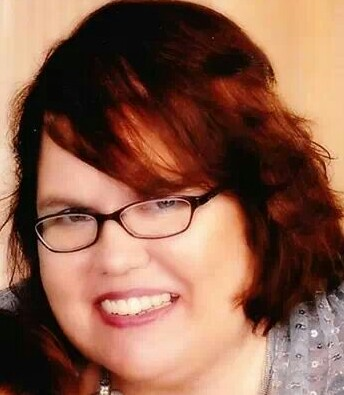 Lynette Henk is an experienced consultant, social media pro and mommy bloger who gave up the corporate grind working at GE Capital and Chicago based uBid Online Auction to enjoy the flexibility working from home offers while raising her family. Originally from Chicago, she resides in sunny SW Florida. Mother to three young men and advocate for individuals with special needs including autism. As a health advocate, she shares ways to improve health through nutrition and increased antioxidants. Lynette also coaches individuals desiring to grow their network marketing business. She is especially excited about the new XoLove Chocolate Love Bites which she considers to be a gamechanger for the industry. Lynette is local to the Punta Gorda area and can be reached directly at 941-216-5727 or at ChocolateForLove.com.
Credits: Radiation from cell phones linked to erectile dysfunction