Oh my…  Oh yes…  This is so for real.  Yes, there really is a Sex Chocolate and it is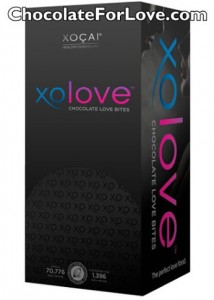 amazing.  Call it what you want but this is the chocolate that can give you that extra passion for the bedroom.  This his and her love chocolate is something you want to be sure to be giving to your significant other as well.
Well Beyond Corporation, the makers of XO healthy chocolate, have outdone themselves with the sex chocolate.  Made with healthy cold pressed chocolate, maca and L-arginine, this is something you will want to order as quickly as possible.  You can order this love chocolate for yourself or you can start your own business and get paid to share it with the world.  The choice is up to you.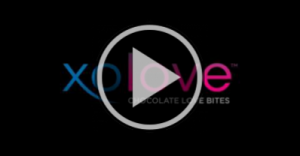 Check out this video and see what all the excitement is about.  This product is currently available for pre-order.  Call Lynette Henk at 941-216-5727 or visit us atChocolateForLove.com to order so you can be one of the first individuals to have access to this powerhouse sex chocolate.  Are you ready for more passion in the bedroom?  Then, this is what you need.
If you are used to spending $30 a pop for the little blue pill that insurance rarely covers, just know this can work for you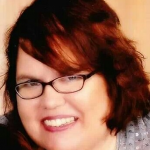 as well and does not require a doctor visit.  This healthy option will prime the pump in as little as 21 days and you will be good to go.  Not only is this helpful for men with erectile dysfunction, individuals with sexual dysfuction and women who have issues with desire due to hysterectomy or so many other issues.  You deserve your love life back.  Hurry and order yours!  Find out how you can start your own home based business sharing Xolove sex chocolate with others.
Disclaimer: XO products are part of a comprehensive approach to a healthy lifestyle. XO is a super-food. XO products including Xolove chocolate love bites do not claim to treat, cure or prevent any medical condition.  If you experience an erection lasting more than four hours, please contact your physician.