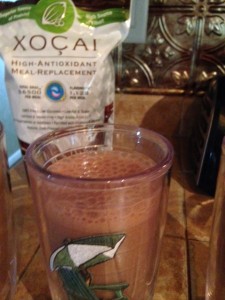 As a mom of an adult autistic son, I have first hand knowledge of how difficult it can be to find resources for adult disabled individuals.  When it is determined that an adult child cannot live on their own without support, many families are at a difficult crossroad.  What choices are available?  In Florida the choices are somewhat limited as they are in many states within the United States, especially for autistic individuals.  One of the most concerning issues for families struggling with this situation, is finding a way to support these autistic individuals long term so they can live as normal a life as possible.
In our situation, we went to court to become our son's  legal guardian which many parents do when their child becomes an adult.  Unfortunately the cost can be prohibitive if you cannot find an attorney willing to help out at an affordable cost.  Most elder care lawyers are used to handling cases of senior adults with an estate as compared to an autistic adult child who does not have any or has limited financial resources.  Most families of autistic adult children will apply for medicaid benefits on behalf of their child.  This limited support cannot meet all of the child's needs and most families will continue to have a significant ongoing long term expenses for their adult child.  Another concern is that many autistic adults still have issues with mood and anger issues related to difficulty dealing with situations.  This can be difficult especially when a large adult still has temper tantrums like a child but is legally an adult.  There are concerns that an autistic adult could be jailed for a temper tantrum if it results in hurting another.  This is always a concern for families.
There was a point when my adult son pushed me in our driveway breaking my right shoulder and my left arm.  At this point, we had a serious issue but the only place he could stay besides our home was a home for elderly individuals, hardly the place for our 21 year old son.  These issues are going to continue to increase for families of autistic individuals until a cure is found for autism. The increase in autism cases has risen dramatically over the years and a specific cause has not been outlined as of yet.
I am thankful that we found a way to control our sons mood between medication and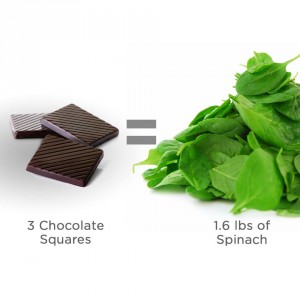 changing his diet.  When we changed his diet to include a high antioxidant protein shake, we noticed a change in his mood.  He has now been on this shake every morning for the last few years.  We make sure he has this shake every day as we notice an immediate change in his mood without it.  For families like ours, anything you can do to control the severe mood swings related to autism is vital.  I highly recommend other families in our situation seriously look at the foods your child is eating.  Limit processed foods and increase antioxidants found in fruit and vegetables.  If convincing your child to eat healthy is difficult like it was for us, consider a high antioxidant, high protein shake to get the nutrition your child needs.  The shake we use is made with cold pressed chocolate.  Chocolate is known to improve mood.  In the study The Affects of Nutrients on Mood by Cambridge Journals, David Benton and Rachel T. Donohoe, they state "Arguably the food with the greatest impact on mood is chocolate. "
I am Lynette Henk, mom of three.  I share the health benefits of XO healthy chocolate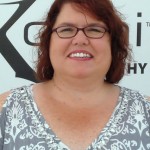 products and the benefits we have experienced with our autistic son in improving his mood through good nutrition.  I can be reached at 941-216-5727 or you can visit my website atMyChocolateVitamins.com.  Please feel free to contact me for our favorite shake recipes.
Disclaimer: XO products are part of a comprehensive approach to a healthy lifestyle. XO is a super-food. XO products do not claim to treat, cure or prevent any medical condition.
Cambridge Journals, The effects of nutrients on mood, David Bentona1 and Rachael T Donohoe, Department of Psychology, University of Wales Swansea, Swansea, SA2 8PP, UK, http://journals.cambridge.org/action/displayAbstract?fromPage=online&aid=554828&fileId=S1368980099000555