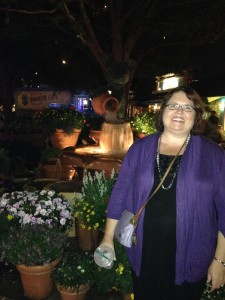 The buzz word most business owners hear these days is social media.  Any business who wants to be truly successful needs to incorporate social media tools.  It is a given that any retail business should have their own facebook business page, but what else do you need to do to be successful with social media?  Is it important to have a Pinterest page, be active on twitter, do Snapchat, Linkedin, I mean where does it end?  And, where do you start?
The best thing to do is just get started.  If you don't have a facebook page or twitter page, now is the time to create one.  Simply creating the page and never following up is a wasted exercise.  When you make the commitment to create your facebook and twitter page, it is vital that you keep it active and engage with your customer base.  You don't have to spend 24/7 working on this however you do need at least 30 minutes a day to respond to potential customers and stay active.
Another great way to advertise and get the word out about your business is to create apersonalized youtube video.  You can create one yourself, you can hire someone on fiverrr or hire a company to assist.  You can even contact your local community college or tech center to have students work on your project and even create a website presence at an affordable price.  Just ask for the Digital Design program.  That can be a wonderful resource for small start up businesses and you are also helping your local community and the students within the digital design program.  It's a win win.
I decided to master the skills myself for my own youtube video.  They don't have to be fancy, they just have to get your message out there.  Here is my most recent youtube video about our new Xolove chocolate love bites product.  I was wanting to give just a glimpse of the Xolove bites without too much technical information.  Let me know what you think.
I am Lynette Henk, mommy blogger and XO healthy chocolate consultant.  I have my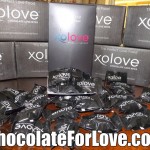 own XO healthy chocolate home based business.  I get paid to share healthy chocolate and to help others start and grow their own XO home based business.  I can be reached directly at 941-216-5727 or you can visit my healthy chocolate website atChocolate4Lovers.com.