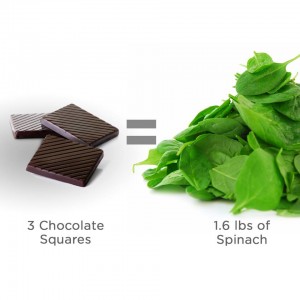 Welcome to the health chocoholic.  I have been blogging and sharing the health benefits of cold pressed dark chocolate for the last four years.  I am here as a resource to let you know that there is a healthy option available to you and it's chocolate.  I know it may sound like it is hard to believe, but this is one of the best kept secrets and I am sharing it with you!
Eventually as we age, we all start to be concerned with our health.  We want to eat right and exercise.  Incorporating XO XO healthy chocolate products into your diet is a great way to get the antioxidants you need to stay healthy.  Antioxidants and flavonoids are important to good health.
We have something for everyone.  My hubby loves the Xe XO healthy energy drink.  This is the one Bill O'Reilly mentioned on his O'Reilly Factor tip of the day as being a healthy alternative and something he drinks every day.  Other favorite choices include the XO XO Nuggets, Omega Squares, Xobiotic chocolate with probiotic and our power packing Power squares.  I also swear by the X-meal protein shake that was featured on the cover of the American Journal of Bariatric Medicine.
Preferred customers get FREE SHIPPING and a free product every third month for the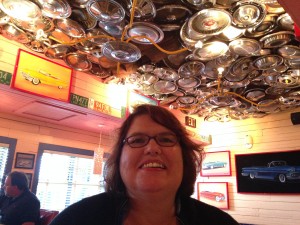 first year!  Order your healthy chocolate products and start improving your health with increased antioxidants.
I am Lynette Henk.  I live in Punta Gorda, Florida and share healthy dark chocolate in Orlando, Lake Buena Vista, Naples and Estero.  I get paid to help others feel great and earn a serious income as an Well Beyond Chocolate Worldwide Brand Partner.  Order direct at ColdPressedChocolate.com or contact Lynette Henk at 941-216-5727.  I would be happy to help you in any way I can.