You may have heard that dark chocolate is good for you.  
You might have heard it can help you lose weight and you may have even heard about the heart healthy benefits of dark chocolate as well. But did you know that body builders, NFL hopefuls and athletes alike also benefit from healthy chocolate?
[shock_spots id="7556″]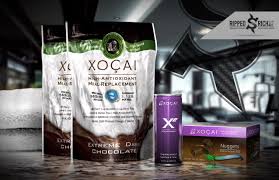 Dark Chocolate makes the news regularly.  This is because antioxidants found in raw cacao, which dark chocolate is made from confer many benefits for improved health.  Not all chocolate is the same however and many of these studies are based on raw or cold pressed dark chocolate.
When you start incorporating dark chocolate into your diet, it is key to make sure the chocolate you are eating is cold pressed.  What exactly does cold pressed mean?  Cold pressed is a process that does not heat the chocolate above a certain temperature which allows it to keep in all that antioxdants and flavonoids found in raw cacao.  The healthy chocolate mentioned in the video above is made by Beyond Healthy Chocolate Company.  Beyond chocolate uses a patented cold pressed method.  You are not going to find this chocolate in your local stores–it is not the same as the candy found in your grocery store. Not only is it cold pressed, it is not made with waxes, fillers, processed sugars or preservatives.  Instead it is sweetened with acai and blueberry.
So no matter what your fitness goals are, if you are looking to join the NFL, NBA or the USA Olympics, if you are looking to get fit at the gym or just want to keep your family healthy, Beyond chocolate should be your top contender.
Most people ordering Beyond healthy chocolate to try it out start out with the Healthy Chocolate Nuggets or Power Squares.  The Xe Energy Drink is also very popular!.  It gives you 13 of our most popular products to figure out what works best for you.  If you would like to narrow it down to the 21 gram protein shake, Xe healthy energy drink and Beyond nuggets, you can also order the Healthy Lifestyle Value Pack.  I can even show you how you can get your product for free or earn a living sharing healthy chocolate.  Whatever your goals to get healthy or earn money, we can help.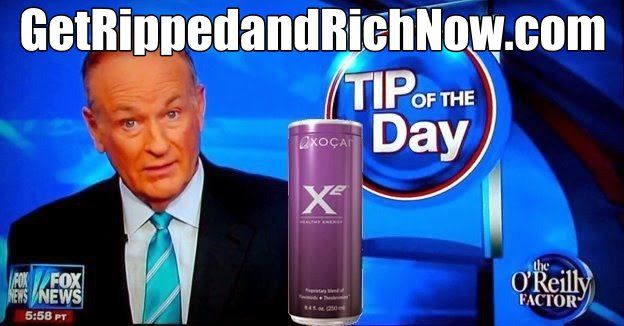 We are Three Sons Marketing LLC out of Punta Gorda, Florida.  We found that Beyond chocolate products helped our adult autistic son with severe mood swings and diet.  We have been feeding our entire family Beyond products ever since–for over five years.  We don't live without it.
Check it out today at LiveForChocolate.com, or call us at 941-216-5727.