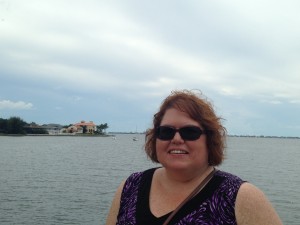 Many of my midwest friends have been asking themselves this question daily ever since the cold winter weather arrived. It sure looks like 2016 will turn out to be an unusual winter for almost every state. Here in Southwest Florida, the high temperature was 77 ° F today, a far cry from the 31° F in Chicago, Illinois .  When deciding if now is the time to retire, one thing is clear, Florida may be more affordable for retirement than you think.  This is because the state of Florida does not have a state income tax.  Another key reason is that property taxes are much lower for an average home in Florida and they offer a Save Our Home Provision that protects Florida residents from being forced out of their homes with high annual increases in property tax.
[shock_spots id="7554″]
Perhaps years ago you thought of having a home in Florida and another in Ohio, Indiana or Illinois but with the current economic climate, you may choose to sell your home in the midwest and retire full-time in Florida.  Not sure Florida is your cup of tea?  Consider renting for a few months and explore the area.  After renting in Florida, you should feel more confident in a decision about your retirement goals.  As far as retirement, you will eventually want to decide if you will live a life of leisure or want a part-time occupation to bring in extra cash to enjoy life the way you imagined retirement.  I have a home based part-time business that keeps me enjoying life and sharing something I am passionate about.  For me, that is the perfect mix.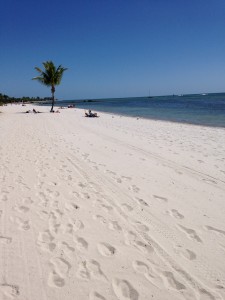 Don't assume you can't afford to retire, with the affordable home options, lower taxes and no state tax, you may be pleasantly surprised about how affordable retiring to Florida can be.
We are Lynette & Wayne Henk of Three Sons Marketing LLC.  We have enjoyed living in beautiful Punta Gorda, Florida for over 12 years now.  We would not trade this for anything.  We are passionate about Healthy Chocolate and share the "Healthiest Chocolate In The World" .
If you would like information on Beyond Healthy Chocolate Co. products, simply email [email protected], call 941-216-5727 or visit MYCHOCOLATESOLUTION.COM.  We would be happy to help you.  We are also currently recruiting Healthy Chocolate Consultants to grow this diabetic friendly, gluten-free, low-calorie healthy chocolate brand.
[vop id="7″ video="" ]