The media has been sharing the importance of Magnesium lately.  Apparently our current diets don't provide us with the necessary supplements including Magnesium.  Why does this matter?  In the article "Magnesium:  The Missing Link To Better Health" by Dr. Mercola  he shares "Magnesium is perhaps one of the most overlooked minerals. This is especially important because, an estimated 80 percent of Americans are deficient in it. The health consequences of deficiency can be quite significant, and can be aggravated by many, if not most, drug treatments.".  If 80 percent of us are deficient in magnesium, I would assume that is the majority of us.  Lucky for me, I eat lots of Healthy Chocolate that is high in magnesium.  If you are looking for a simple way to increase the amount of magnesium, enjoying  Dark Decadent Chocolate seems to be the best way to do it.  The best part of healthy chocolate is almost everyone desires or craves chocolate and this chocolate is Gluten Free, Diabetic Friendly, Clean, Vegetarian and Low In Calories.  I was shocked to find amazing Belgian Chocolates that are actually good for you.
Do yourself a favor and check these out today.
When you order direct, you receive FREE SHIPPING and can qualify for FREE PRODUCT every third month for the first year!  Now that's a deal.  Want to get paid to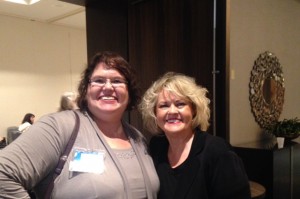 share healthy chocolate, it is one of the best home based businesses out there.  It is an affordable home business to start and you get paid to help others.  It's the best of both worlds.
Questions call 941-216-5727 or visit MYCHOCOLATEVITAMINS.COM
[shock_spots id="7554″]
Magnesium:  The Missing Link To Better Health by Dr. Mercola, http://articles.mercola.com/sites/articles/archive/2013/12/08/magnesium-health-benefits.aspx