REASONS TO EAT CHOCOLATE
I don't know about you, but this is about the craziest election cycle I can ever remember in my 51 years.  Between the FBI investigating a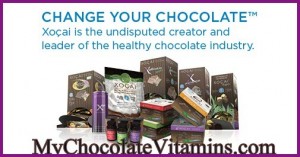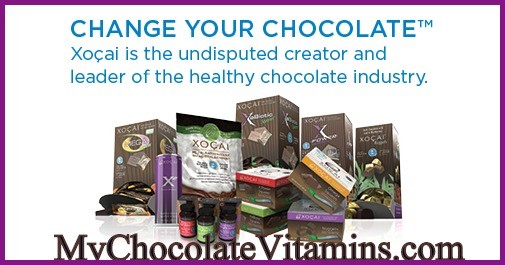 presidential candidate with less than a week before the election and the constant bickering between the republicans and democrats, it is about enough to make anyone go bat crazy.  Of course if you watched the Chicago Cubs and the Cleveland Indians with the game last night, that was a nail biter in itself.  Plus the rain delay just made the waiting near impossible.  Friends on facebook were mentioning they were eating chocolate to help calm them down.  It was funny, because that is exactly what I do when I need to calm down, I enjoy a piece of healthy dark chocolate.
When things happen beyond our control, that can often cause serious stress.  Even when my brother died unexpectedly, chocolate was my go to food because I know that is has calmed me in the past.  As I am learning, we can't control everything that happens in our lives.  Sometimes things happen that are beyond our control.  It is nice to have something that is calming.  We all know about eating comfort foods when we are stressed, well Healthy Chocolate is about the same.
Now I really don't recommend that you go out and buy candy chocolate because in addition to all the processed sugars and waxes, all that sugar is not going to calm you down.  No, the chocolate I am talking about is unheated chocolate without the waxes and fillers and processed sugars in the candy bars.  I prefer Beyond Healthy Chocolate Co. Chocolates.  In addition to being the Healthiest Chocolate in the World, this belgian chocolates tastes devine.  Most people start out ordering the Healthy Chocolate Variety pack because it includes Healthy Chocolate Nuggets, Power Squares, Omega Squares and Xobiotics so you can try them out and see which is your favorite.  The cool thing about these chocolates is that t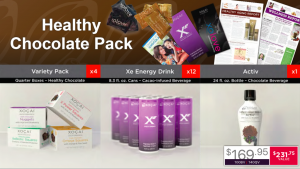 hey are diabetic friendly, gluten free, vegetarian and low in calories.  One power square is just 33 calories.
The recommended minimum amount to eat daily is 3 pieces spaced out morning, mid day and evening.  This is because these chocolates are high in antioxidants and flavanols.  (Just like fruits and vegetables)  In fact, these Beyond Chocolates have a very high ORAC6 score.
Check them out for yourself!  Most people order the Healthy Chocolate Value pack because you get so much free product and free shipping!
We are Three Sons Marketing LLC, and we are here to spread the word about the Healthiest Chocolate in the World.
Call us at 941-216-5727 or visit us at MYCHOCOLATEVITAMINS.COM .