I am excited to share Well Beyond Xe Energy Multiplier is now available for shipment!
"Xe Lite is a healthy, natural energy beverage made of
antioxidant-rich superfruits and energizing botanicals. This
delicious drink delivers a unique blend of nutrients formulated to
give you quick and lasting energy. Unlike most energy drinks
that are loaded with ingredients that pump you up and then let
you down, Xe Lite is a healthier energy alternative that enhances
performance, boosts endurance, increases alertness, and
reduces fatigue.
How does Xe Lite differ from other energy drinks?
Xe Lite is a healthy alternative to traditional energy drinks. It
provides natural energy from 28% juice, guarana, green tea,
yerba mate (for a quick boost), and Palatinose™ for longer
lasting energy. Xe Lite is free of sugar additives such as high
fructose corn syrup, glucose, and sucrose. It does not contain
artificial colors, flavors, or sweeteners and, best of all, it is
preservative-free. In a review of over 30 energy drinks currently
available, including the top selling energy drinks, 97% contained
at least one of the above additives. Many of the products
reviewed contained several of these ingredients. Xe Lite is purely
a healthier, more natural energy beverage."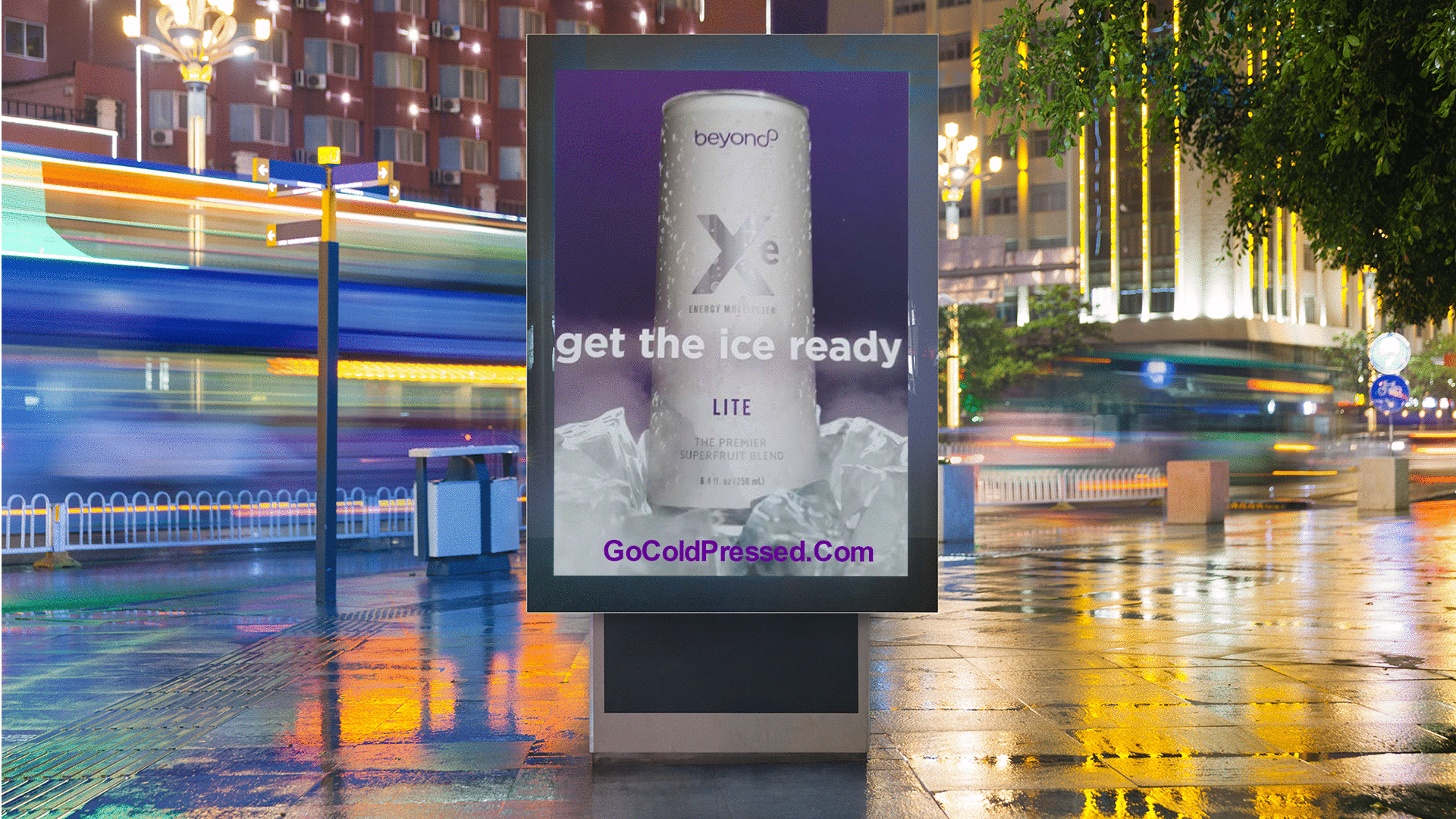 I love that this healthy sexy alternative energy drink has NO artificial flavors, colors, sweeteners or preservatives! This is my kind of energy drink! Also loving the 80 calories per can! No guilt, no excuses. Gotta love it.
• Enhances performance
• Supports endurance
• Increases energy
• Promotes alertness, mental clarity, and focus
• Provides sustained and longer lasting energy levels
Any questions, call us direct at 941-676-7300 or visit our website to order a free sample pack direct at: HealthyEnergyToday.com.
We are also looking for Well-Beyond networking marketing members who want to be involved in an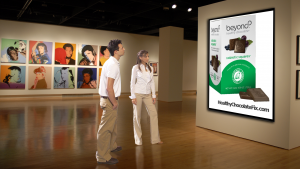 exciting adventure to infinity and beyond. Well-Beyond MLM prelaunch opportunity is happening now. The official Well-Beyond launch takes place in Las Vegas January 18-20th, 2018.  Join Jeff Graham, one of the founders of the newly formed Well-Beyond, formerly of MonaVie fame, as we launch the new Xe Lite and the Well-Beyond venture along with Founders Jeremy Reynolds, Karen Reynolds, Porter Hall and Stephen Hall. More details available at Direct Selling News Article Here.
Contact Lynette or Wayne Henk of Three Sons Marketing LLC for details at 941-676-7300. You can also order Xe Lite, the new healthy energy drink made with  Palatinose™ , a naturally sourced smart sugar from beets. It is "The only low glycaemic carbohydrate providing balanced energy."
Order direct at HealthyEnergyToday.com.
Well Beyond LLC, https://www.well-beyond.com/products/?category=energy, http://gocoldpressed.com
Beneo.com, http://www.beneo.com/Ingredients/Human_Nutrition/Functional_Carbohydrates/Palatinose/