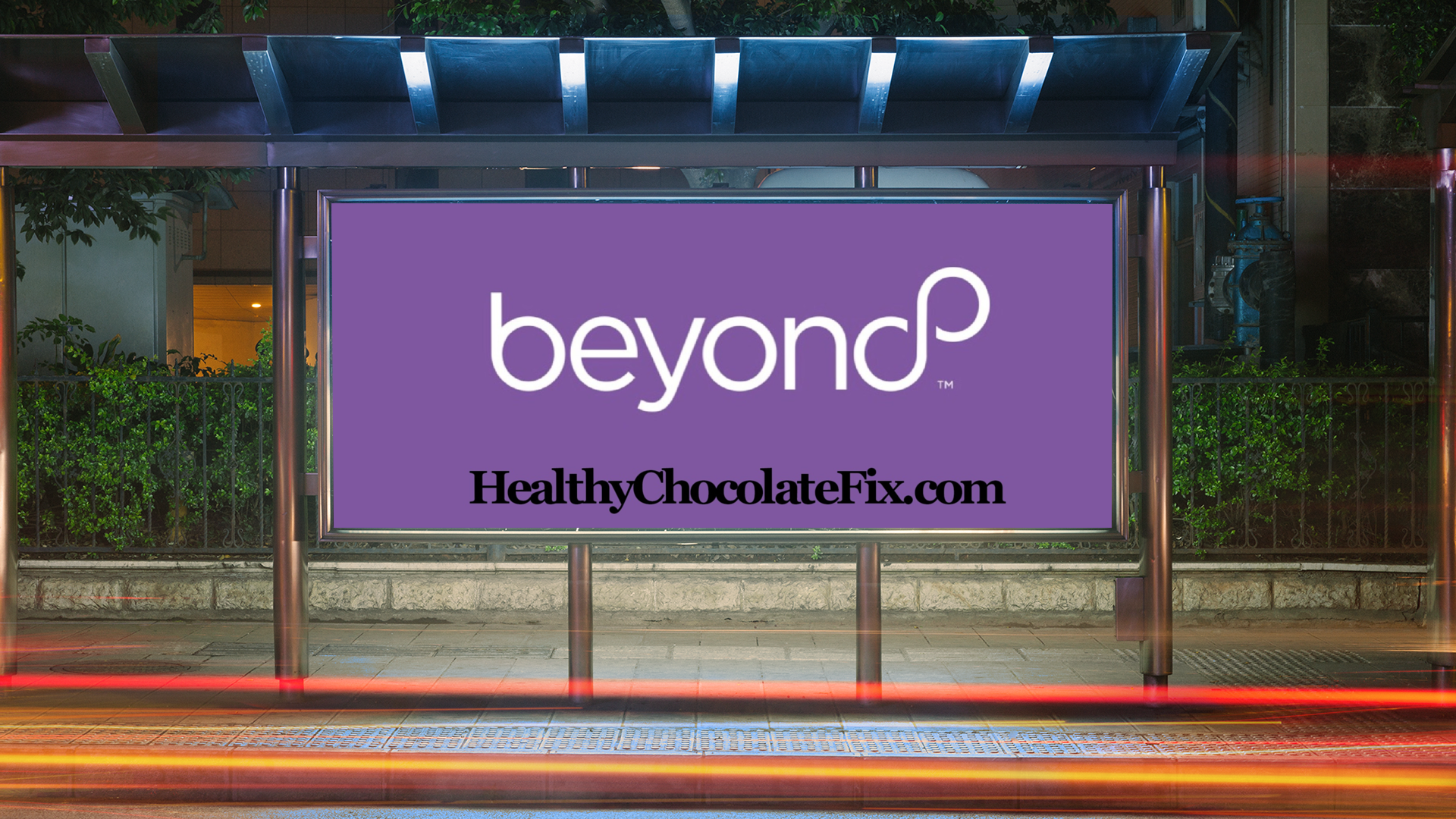 We are super excited to share that the official launch of Well-Beyond, makers of Beyond Healthy Dark Chocolates is happening on January 19th and 20th here in Las Vegas, Nevada.
As of right now, these delicious, decadent and super healthy chocolates can be shipped direct to your door with super fast priority USPS shipping.
No longer do you have to search for the chocolate that is really good for you. You don't have to suffer eating bakers chocolate or a candy bar that might not even have any actual chocolate in it. No, now you can get the good stuff! You deserve it! Your body craves it! No guilt! This chocolate is low calorie and low sugar! Each piece is just 35 calories! And averages just 1 gram of sugar.
Choose from our four most popular Beyond Assorted Chocolates:
1)Beyond Xo Love Bites
2)Beyond Xobiotic Squares (Healthy Chocolate with probiotics)
3)Beyond Nuggets
4)Beyond Power Squares
Change your chocolate, change your life. Beyond™ Healthy Chocolate® is a treasure-trove of vital nutrients and superior antioxidant protection to help you live a happier, healthier and more delicious life.
We also have an opportunity available as a Beyond Member. If you want to get paid to share this delicious and nutritious chocolate, contact us today!
Three Sons Marketing LLC is available at HealthyChocolateFix.com. Contact Lynette Henk at (941) 216-5727.