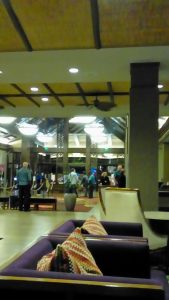 Entrepreneurs from around the world are starting to arrive for the debut of Well-Beyond Healthy Chocolate official launch here in Las Vegas, Nevada. In attendance will be multi-millionaires from successful network marketing endeavors including Beyond Healthy Chocolate. Beyond chocolate was sold to Well-Beyond along with the purchase of Remity products.  The direct sales industry buzz about the launch of this new company and the exceptional management owner team has people clamoring to attend this sold out event.
CFO Porter Hall, COO Stephen Hall, CPO Jeff Graham and CEO Jeremy Reynolds will be in attendance at this exciting once in a lifetime event. Many were able to get their tickets months ago as they wanted to be able to say they were there when it all began.  I have been hearing from old Beyond and MonaVie reps who are interested in becoming Well Beyond Promoters after seeing that Jeff Graham and Jeremy Reynolds are involved in this project. With the addition of Stephen and Porter Hall there is no doubt this company will go far.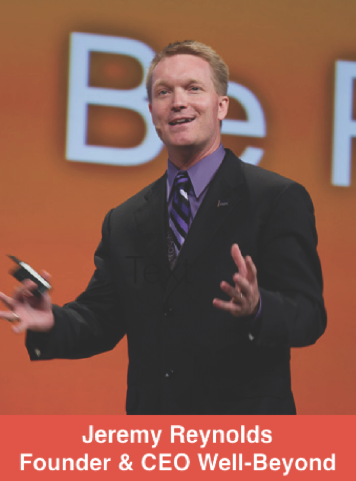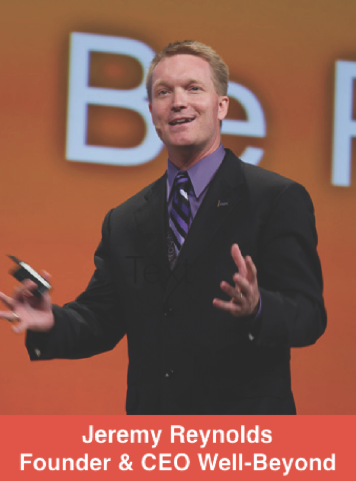 The question is will you be there? If you don't have tickets to the Vegas event, there is still time to jump on board this bandwagon before the momentum gets out of control. Contact me today and I will help you become a Well-Beyond promoter.  The time is NOW!
Call Lynette Henk of Three Sons Marketing LLC at (877) 208-8172 or visit