Every diet has a dark side. Ours is chocolate …
I am happy to report I am down 23 pounds so far since January following the 28 day Fearless Challenge. I am finding this diet to be something that is not impossible to follow. I get to eat beyond chocolates for snacks and to handle those pesky cravings and Xe Lite healthy energy drinks that taste delicious. I start each morning with a synbiotic blend of probiotics, prebiotics and digestive enzymes and a beyond chocolate protein shake.
We are not talking about a chocolate flavoring in my protein shake, but the real deal found in healthy dark chocolate. Studies show significant benefits for eating cocoa flavonoids. There is so much antioxidant value in just one shake. Equal to 50 cups of raw spinach or 20 cups of red grapes, this delicious meal replacement shake is just what I need to get my day started.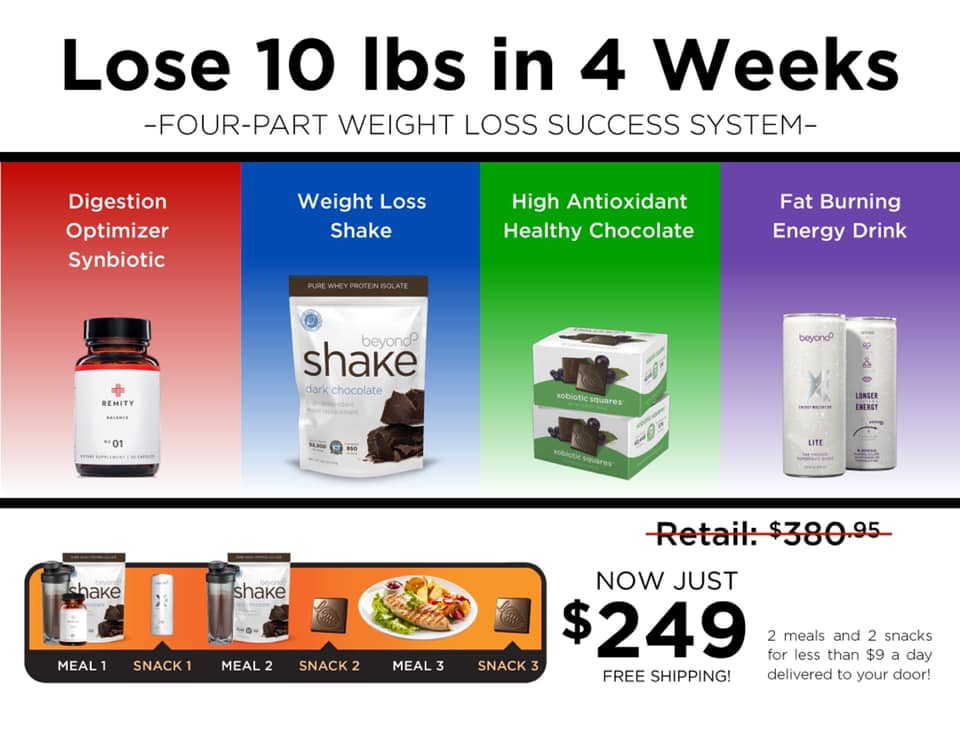 I joined the 28 day challenge to lose 10 pounds in 28 days. This is my second 28 day challenge and I am already down more than what I thought I would be. I am down 23 pounds!
Thursday is my next weigh in, so I will touch base again and let you know how I am doing. Right now I am replacing two meals a day with the Beyond chocolate shake, having an Xe Lite energy drink every afternoon, 2-4 beyond chocolates for snacks and for cravings during the day as well as the Remity Balance symbiotic blend of probiotics, prebiotics and digestive enzymes. I also have a healthy sensible dinner. I get some exercise. Nothing crazy, just whatever I can do. I am drinking water. That is it! If I can do this, so can you.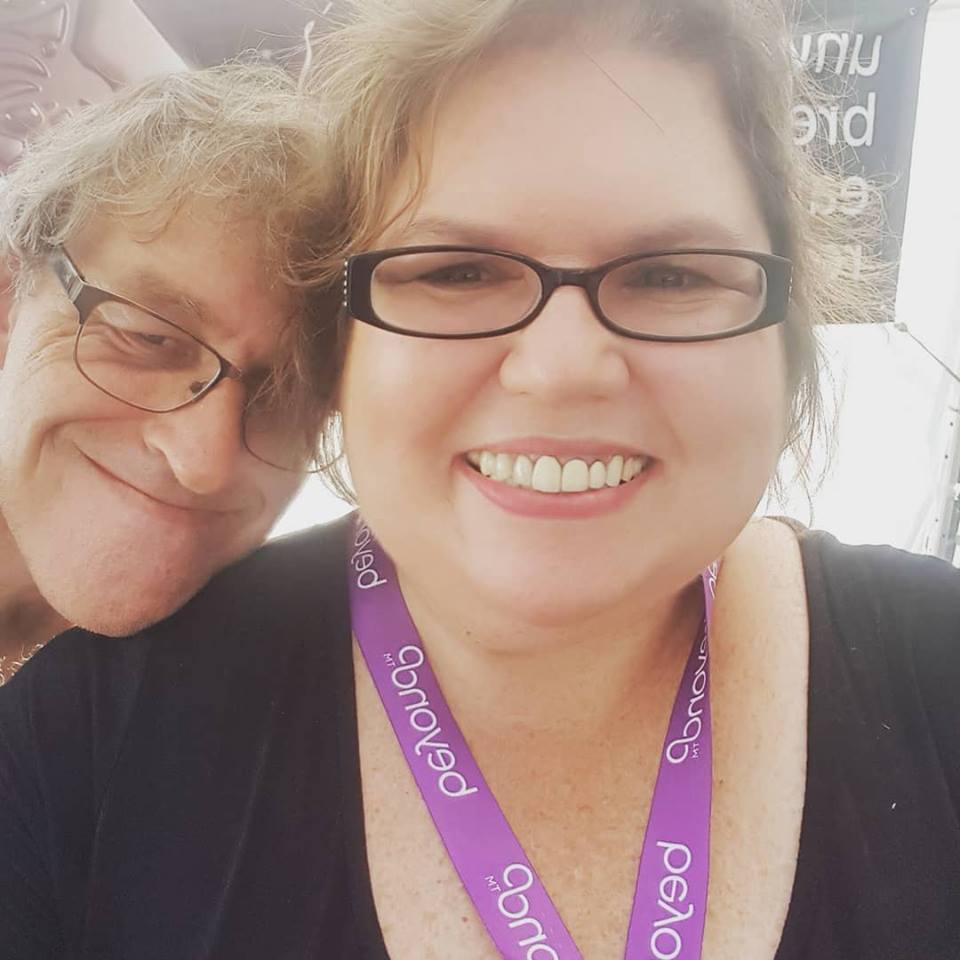 You can do this too. Be FEARLESS! Order your 28 day Fearless Weight Loss pack at our special SALE pricing and get started today. Join our Beyond live group and share with others losing weight just like you. It keeps you focused and makes it so much easier to know you are not alone in this.
Message Lynette Henk at lynettehenk @gmail.com, call her at (941) 676-7300 or visit our website at HealthyChocolateFix.com.