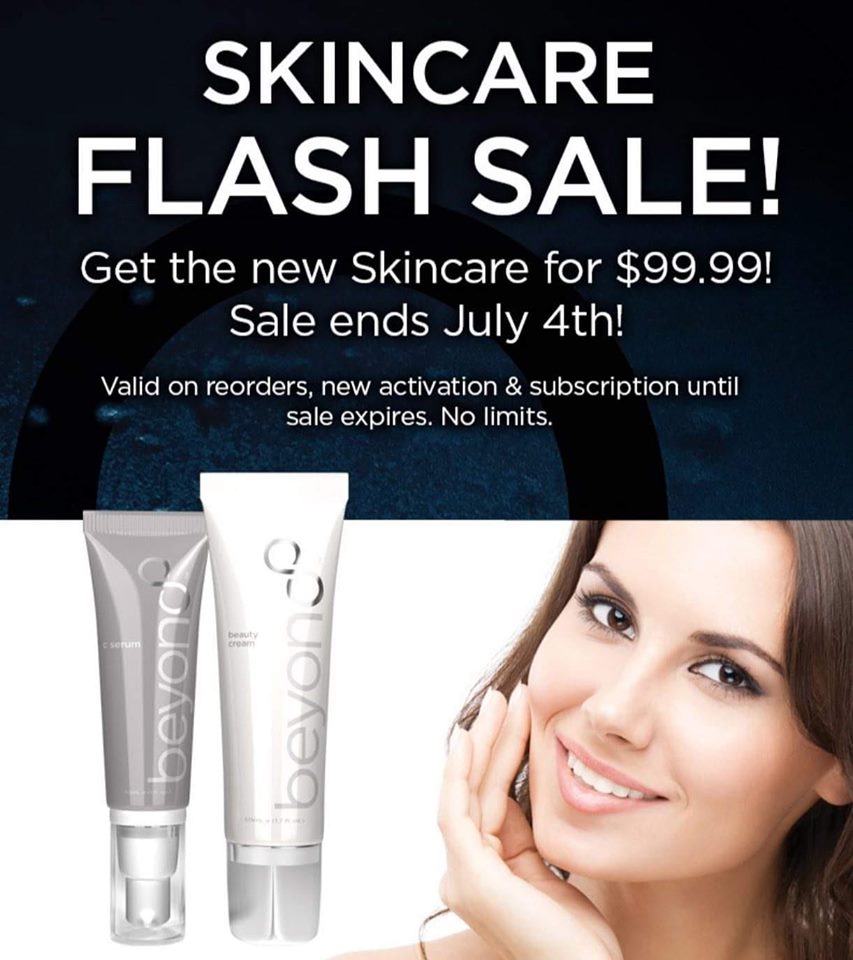 Now available, the world's first neurocosmetic. According to the Well Beyond website,
" Beyond™ Skincare has once again advanced the science of isolating the essence of the cacao bean by creating the firstof- its-kind, cacao-based, anti-aging skin care product line. Beyond™ Skincare is a completely unique system that helps to neutralize free radical damage, replenishes the skin with essential nutrients, and provides all the natural goodness of cacao and other ingredients to help you look beautiful, enhance your mood, feel more confident, and enjoy a rejuvenation of health and well-being. "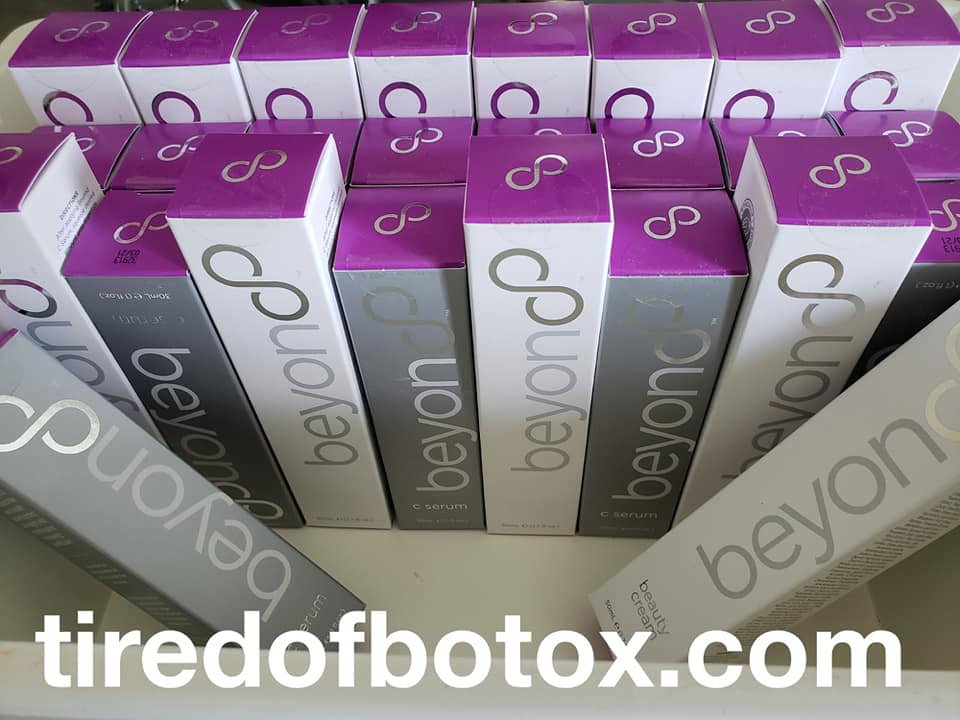 Order yours today through July 4th at our flash sale price of just $99 through July 4th. Celebrate the Fourth of July in style! Contact Lynette Henk of Three Sons Marketing LLC at (941) 676-7300 or visit us at TiredOfBotox.com.