Energy is more important than ever. Energy is NOT overrated!
It is hard to believe, but next year I will be 55. It seems the older I get, the more of an issue I have with energy levels. Pretty much every single day I struggle with having enough energy to get through the day. I absolutely understand why the energy drink market is growing like gangbusters. Apparently it's not just me.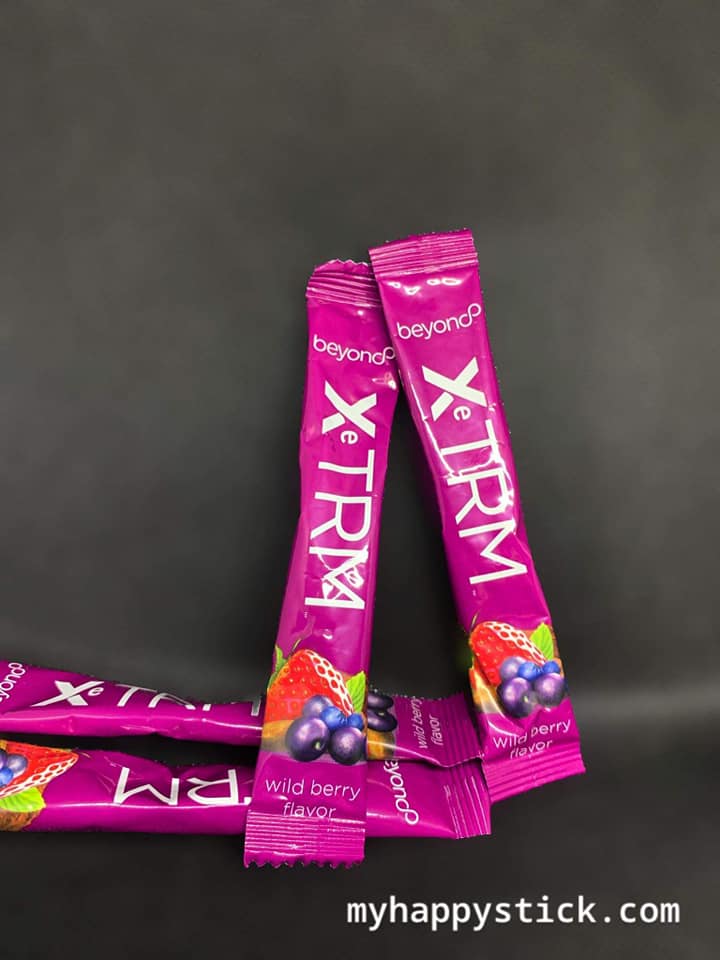 The problem however is that energy drinks are not an ideal solution to not having enough energy. In fact they are not ideal at all to drink them daily, some have even been thought to be deadly. Some of us live on energy drinks. I guarantee your doctor won't be thrilled to find out you are self medicating energy drinks. I know better than to stop at my local gas station and pick up one of the many colorful cans of caffeine and energy. Besides the high price, when you actually check out the ingredient list you will find they are not ideal for good health. Not at all!
I have been eating healthy chocolates for years now but still always struggling somewhat with energy. Naps have been my friend for years. So when I heard that a new healthy energy drink powder was coming out that I could mix with water and had a healthy nutrient profile and a wonderful taste, it piqued my interest just a bit. I got to sample it months back and I quickly realized this energy drink was a gamechanger. Not only did it taste great, but it improved my mood and gave me the energy I was so desperately looking for! I was hooked! Problem was it was not out yet and I was super bummed.
Fast forward a few months and I am happy to say that the XeTRM healthy energy drink is NOW AVAILABLE! Woohoo! I have been doing the happy dance ever since.
I have lost 10 pounds so far enjoying two of these little happy sticks mixed with water each day. I am not taking the naps I was unless I forget my XeTRM. I highly recommend you give this affordable supplement a try. It is cheaper than the less than good drinks at the local convenient store or even a coffee at your local Starbucks yet it tastes great and gets to work quickly!
From the Beyond corporate website, here are some details on this drink that you may appreciate.
"Fire up your metabolism, energy levels, mood and your microbiome with Xe TRM.
Key Benefits Include:
•Promotes normal blood sugar levels*
•Supports the loss of stubborn belly fat*
•Promotes alertness and mood function*
•Helps support normal gut health*
Try it out today and see for yourself. For just $34.99 you can get a sample shaker pack of 10 of the XeTRM drinks and a XeTRM branded shaker bottle! The standard 30 count packs are now available as well.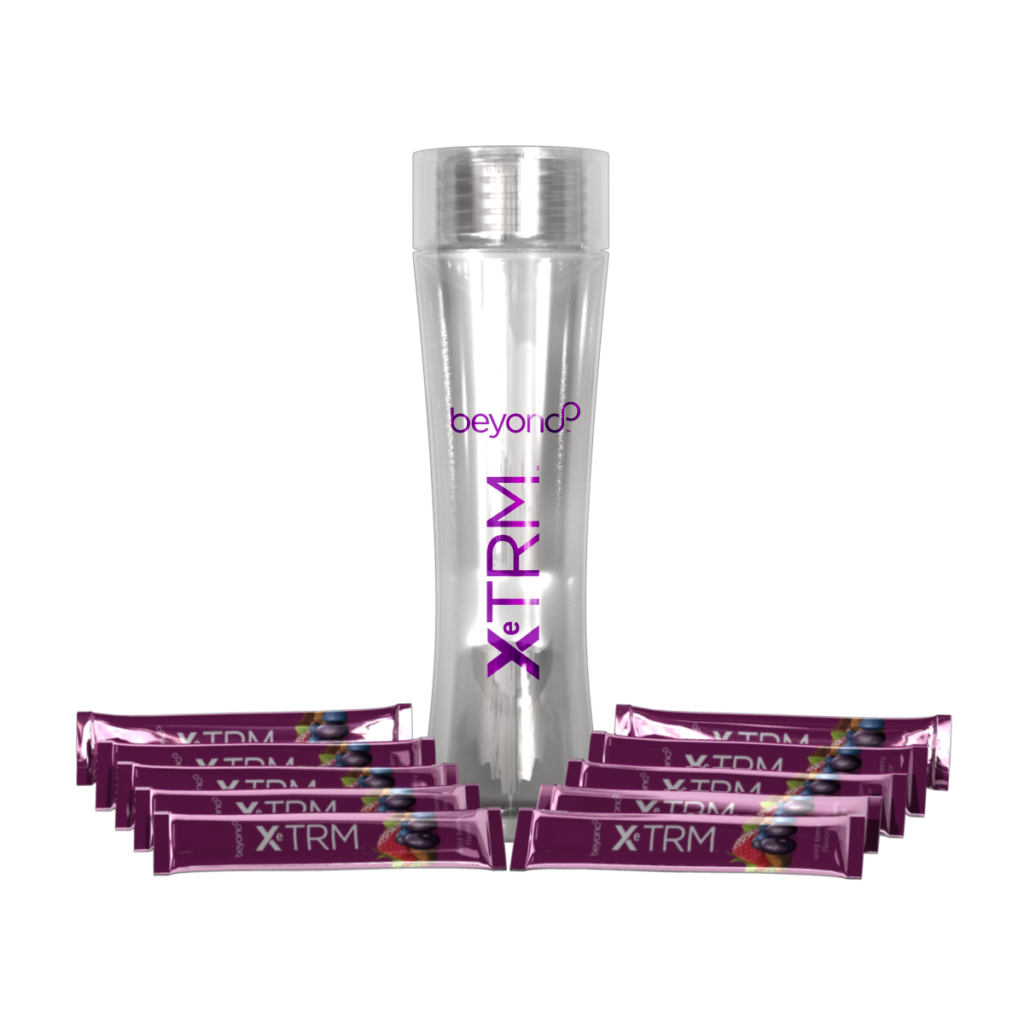 Questions? Contact Lynette Henk of Three Sons Marketing LLC at (941) 676-7300 or visit us online at our website myhappystick.com.