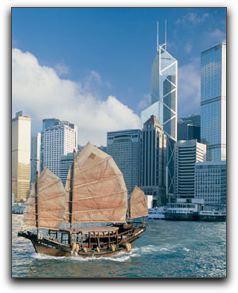 Punta Gorda Florida XO News – For Immediate Release
One of the primary goals of our Well Beyond Executive Team is to introduce new products into our international markets as well as for Florida. This creates incredible opportunity for our local Punta Gorda Florida XO members and for the company around the globe.
I am pleased to bring the news to Punta Gorda Florida that our first new XO product, Xe Energy drink (apart from the X-Power Squares and Nuggets) is NOW being introduced internationally and is NOW available in Hong Kong!
Effective December 3rd, 2010, the Xe Energy drink is now available for purchase in Hong Kong!
I am certain Xe Energy drink will allow our members in Hong Kong to reach unprecedented success, just as we have here in Punta Gorda Florida.
This is just the beginning! Stay tuned for more exciting news from Punta Gorda regarding international product integration, and my favorite XO product; High-Antioxidant Protein Meal Replacement.
Thank you for all your efforts!
Create health & wealth with XO healthy chocolate products.!
Lynette Henk
entrepreneur
941-216-5727